Over the years cinema experience has undergone huge transformations. With the introduction of projector in 1895, film industry made cinema a collectively shared experience for the masses. Then came IMAX that intrigued and attracted people to watch movies in a way that made the characters come to life right in front of your eyes. CAVE, a shared VR experience, is all set to take this experience to the next level, making it more immersive than you've ever experienced before. This film experience will premiere in US at Tribeca Film Festival from April 25th to May 5th.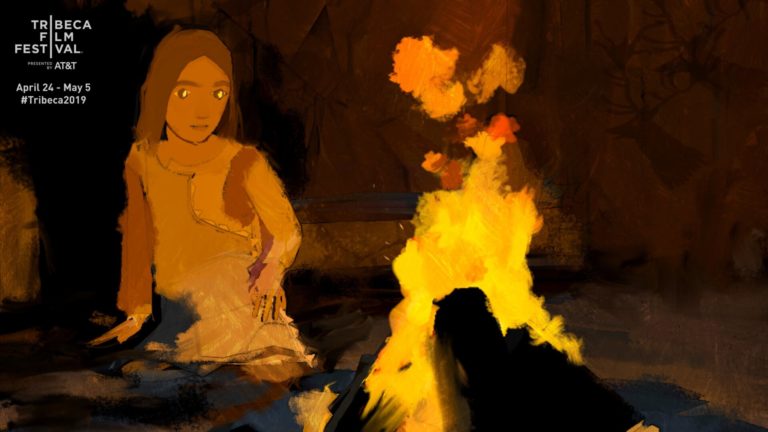 What makes CAVE different from conventional 360 degree VR experience is that its very design was intended to challenge the status quo of how immersive entertainment and arts are collectively experienced by audiences. The film experience will undoubtedly move cinematic in VR forward. But CAVE itself looks in the past and puts you in a journey back to 10,000 BC where people huddled around a campfire and shared stories with each other.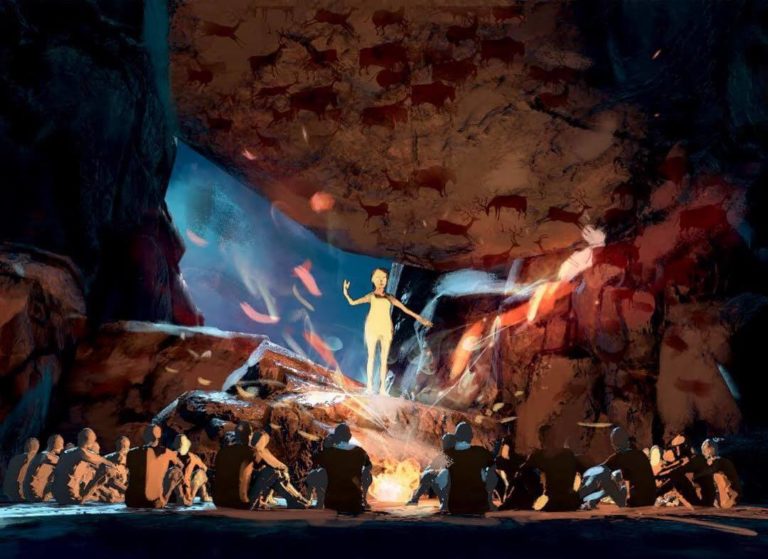 Traditional 360 degree virtual reality lets you enjoy the experience alone. But this amazing tale has been created by using a new shared virtual reality technology – Parallux system, which allows you to experience it with others in the same location. With CAVE you can not only hear and see the story pan out in front of you but also experience it from a unique viewpoint within the same VR environment. This will let you feel as if you were physically present in real world just like you'd feel when in a concert or a live theater event, by replacing traditional screen with a complete shared world and putting all people together inside the virtual universe.
"CAVE is a ground-breaking innovation at the intersection of art, entertainment, and technology. It is the result of a passionate community of creators working to push the boundaries of computer graphics and interactive techniques—and to reimagine the possibilities of collective cinematic experience."

~ Perlin, Director of Future Reality Lab
Implications of such an innovation are profound for the future of cinematic experiences. Creators of CAVE have opened up a new horizon with their intriguing tale that brings forth an intersection of technology, entertainment and art. By pushing boundaries of interactive techniques and computer graphics, the possibilities of collective cinematic experiences are now being taken to new heights.