On the 10th of January, 2020, Big Immersive held it's annual Game Jam, an event awaited year long by the employees ever busy in their hustle and bustle at the office. The two game event consisted of a tournament of Tekken 7, along with another tournament of table tennis taking place simultaneously. Everyday during the lunch break, most employees hurry to finish their lunch so they can hurry to their respective fields of play, whether it's e-gaming or real life sports.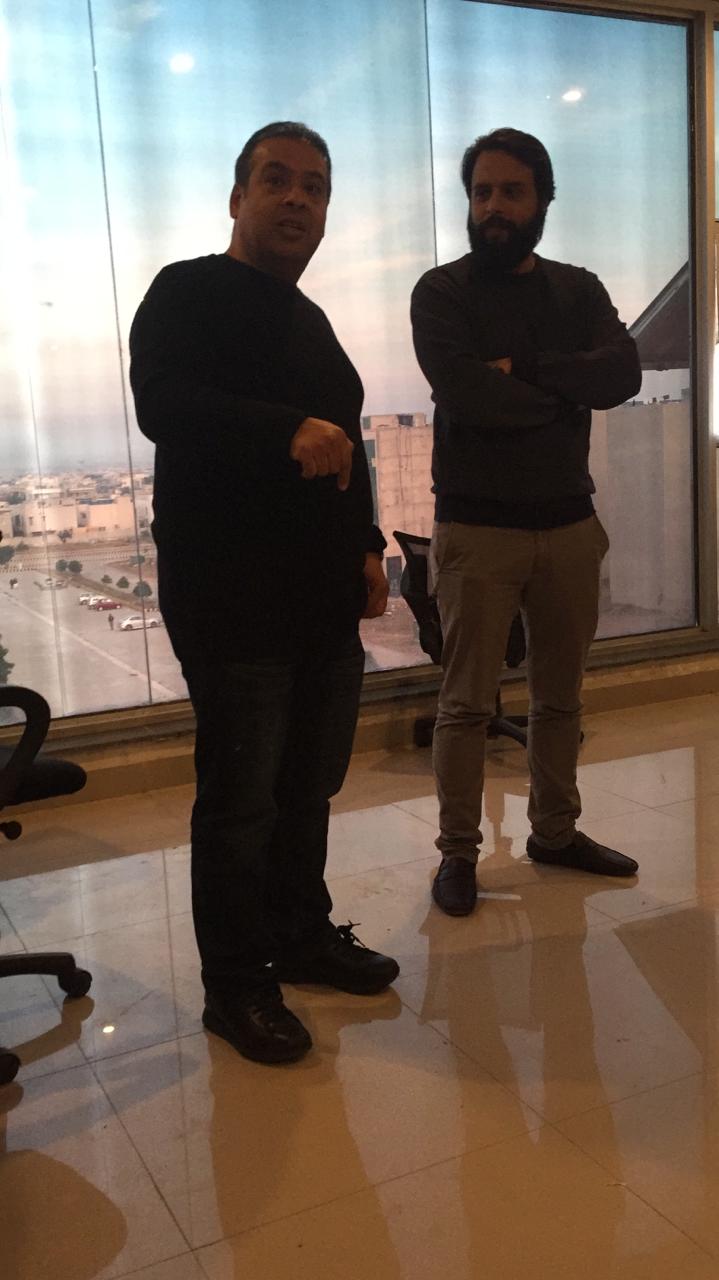 While half of the office plays table tennis before lunch, the "gamers" prefer to have their meals first, and then rush to the gaming engines. And while there ARE a few "pro" players, no one can be considered as a supreme overlord, both in Tekken 7 and table tennis alike. The table tennis would be a doubles game, otherwise it would take a very long time, considering the time. Players for the elimination matches were chosen with paper balloting.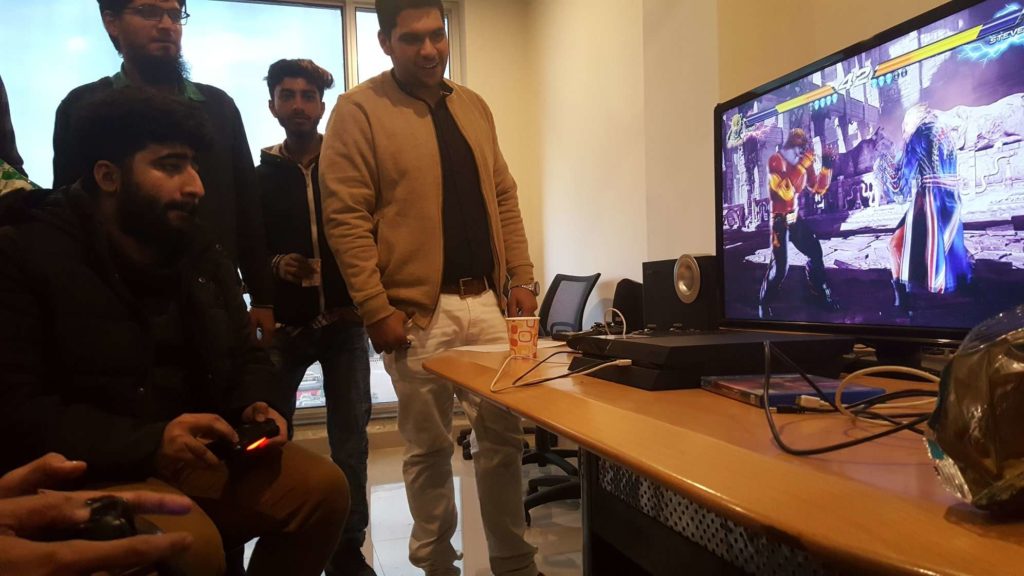 The HR and Production departments arranged the event, with a large screen, dedicated speakers and of course…food…because gamers need food. The whistle for both tournaments kicked off at 17:00 hours, with players ready to go no-holds-barred against one another. A large space was created by shifting tables to the edges of the room for the table tennis matches. Both tournaments followed a similar pattern, with elimination rounds in the initial stage, with a quarter, semi and a final followed by it.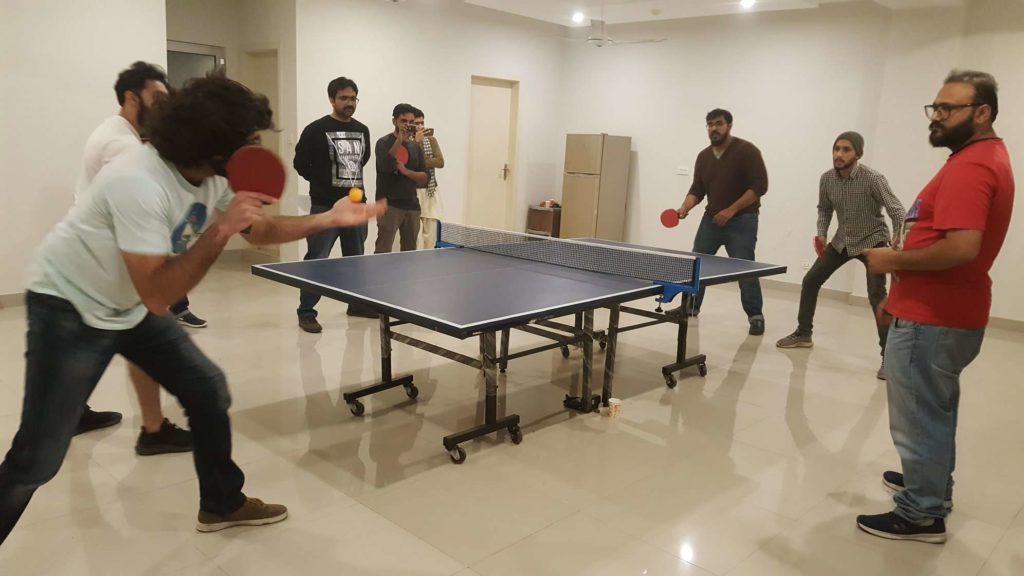 I myself got knocked out immediately since I've never played Tekken 7 (I'm more of a Mortal Kombat player anyways). Some of the workers surprisingly played…quite well. Crypto-Specialist Talha learned Tekken 7 literally a night before the event and managed to reach the Quarter Finals. Developer Umair bought a brand new racket just for the event. The whole office got together and was part of the festivities.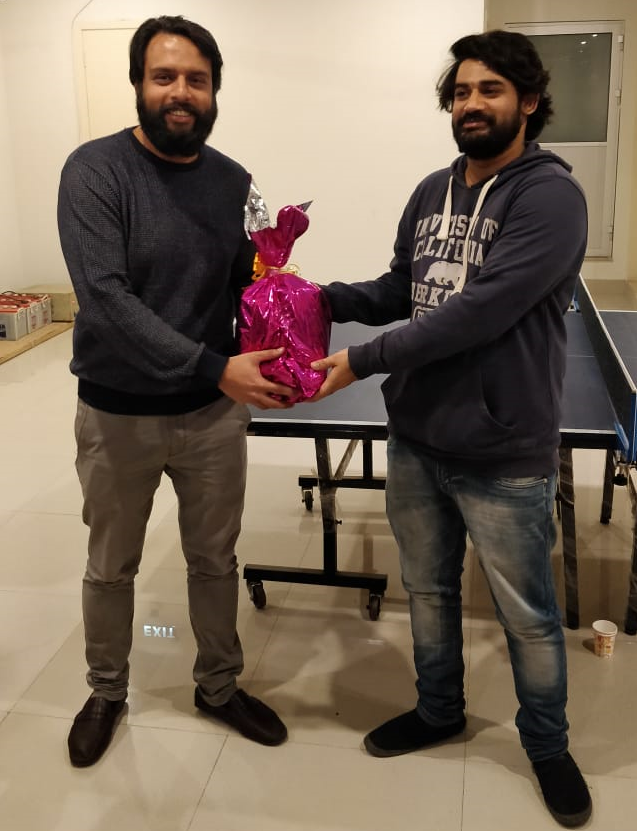 "It's quite nice that the management decided to have an informal event like this. Events like these help office workers get together better rather than formal ones., nothing is stressed, bosses and employees are all enjoying a good time like friends, and that's what brings an office together." Says Unreal Developer Wajih Sheikh.
The finals came down to Miqdam "Mickey" Ul Ghani (Playing with the character Akuma) against Ajlal Hassan (Playing with the character King). Mickey got a few early wins but Ajlal was hot on his tail, however, Mickey used a remarkable strategy in the final match, by simply dodging and avoiding Ajlal's attacks, and waiting for the timer to go off…a subtle yet skillful win. "Even though I won I honestly didn't expect the matches to become this heated. We certainly got some surprises tonight. Honestly I felt like a kid again…they should really have more of these events, it's good for morale." Says Mickey.
The table tennis final was a total comeback story. Nabeel Hassan and Hammad Fozi were losing 2 to 8 against Hassaan Ahmed and Abdul Majid, but they gave it all they had, running side to side, pressurizing the opponent. Finally they managed to level the odds and even take the win, resulting in a rather loud of ecstatic screaming and applaud.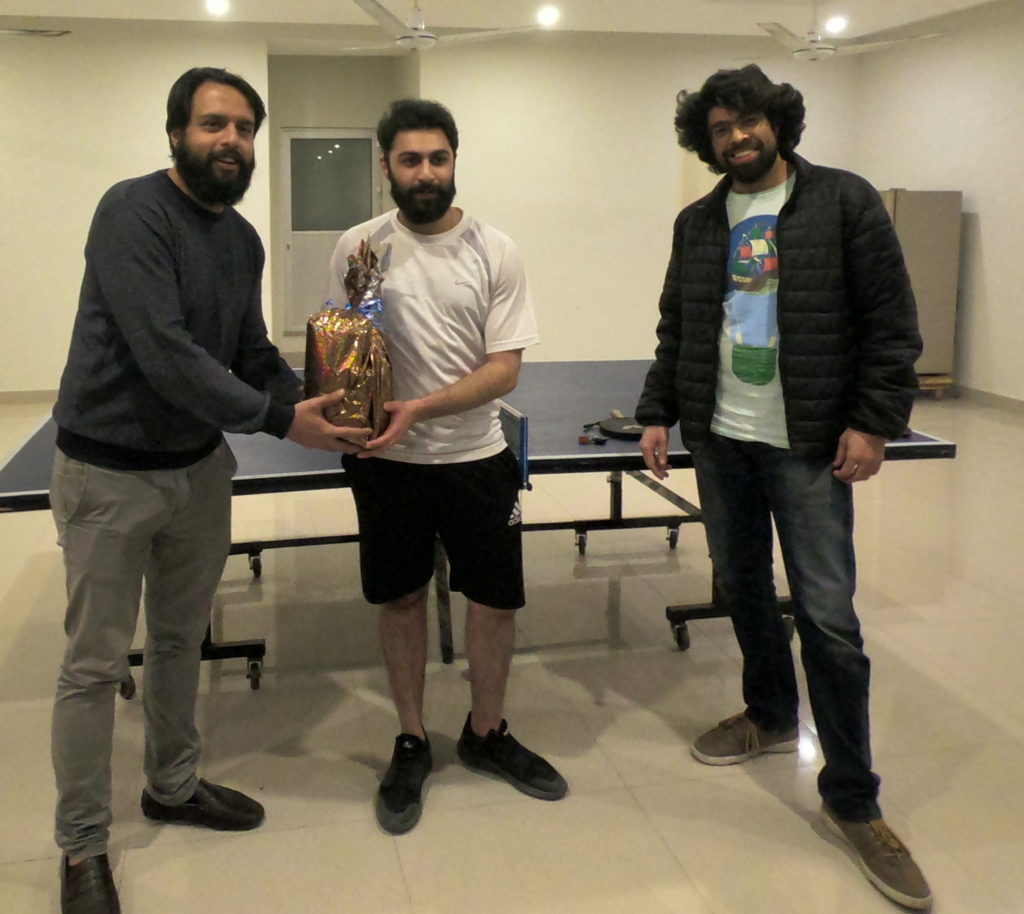 "It was an entirely one sided match, and even after we leveled it off, it was toe to toe, I'm glad we won but I'm also surprised at how good all of these players are." Says Producer Nabeel Hassan. Over all everyone was glad to have an event like this at the start of a fresh year. It's often good to stray away from the monotonous of work and enjoy a little. Team building activities such as this are a pinnacle in the formation of a work force that not only has good cooperation, but understands it's fellow worker.
Facebook Notice for EU! You need to login to view and post FB Comments!