Are you a football fan?
Boy do I have news for you!
Launched on the 12th October, in the year 2014, Indian Super League, based on 11 clubs, is focused on providing some major football entertainment and an international-quality domestic football competition to its hundreds of thousands of fans across the country. ISL has revolutionized football in India and Indian football globally and it aims to qualify for the 2026 FIFA World Cup!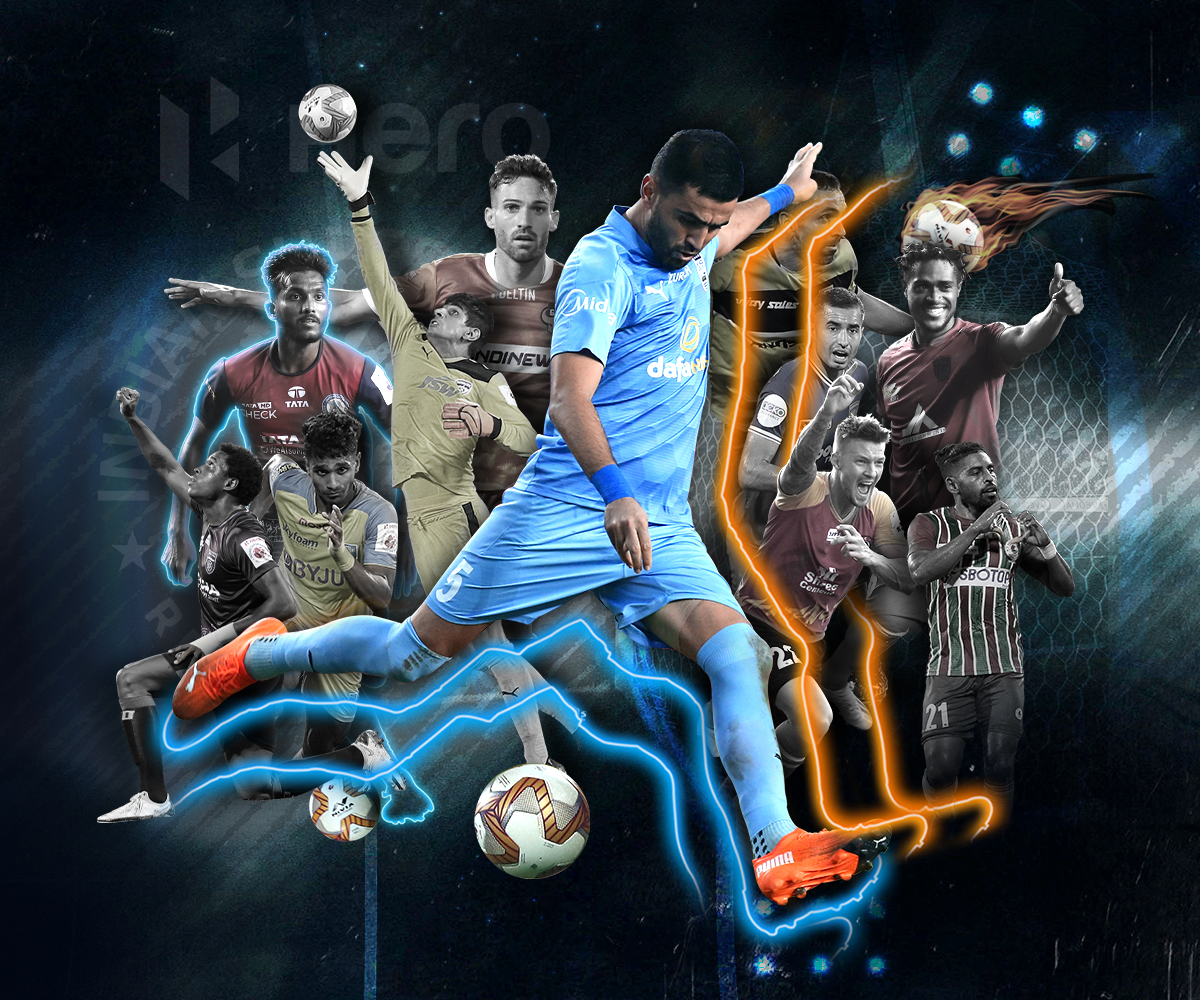 Back in September, Terra Virtua announced its partnership with Hero ISL Official. And, ever since, Big Immersive has been tirelessly working on producing digital assets for Hero ISL to bring you new ways to interact with your favorite players and to live your favorite moments from ISL, over and over again.
This collaboration with Hero ISL Official is Terra Virtua's first major sports partnership, another interesting fact is that Hero ISL is India's first sports property to launch an NFT (non-fungible token).
In a short span of 7 years, ISL is set in motion to achieve global recognition for Indian football and we are excited to bring you an immersive experience right in time for ISL's new Season! Now enjoy your game and collect digital assets of your favorite clubs and players (or all) including 44 player cards from all 11 clubs and posters and what not!
And there is more!
When you sign-up on Terra Virtua, you get a FREE Limited Edition Hero ISL Official vFlect NFT (worth $19.99). Not only that, Terra Virtua is the only digital collectibles marketplace, powered by Big Immersive, where you can buy digital assets using your credit card. Yes, that's true! You don't necessarily need crypto currency to purchase an NFT at Terra Virtua Marketplace (can't stop flexing that one).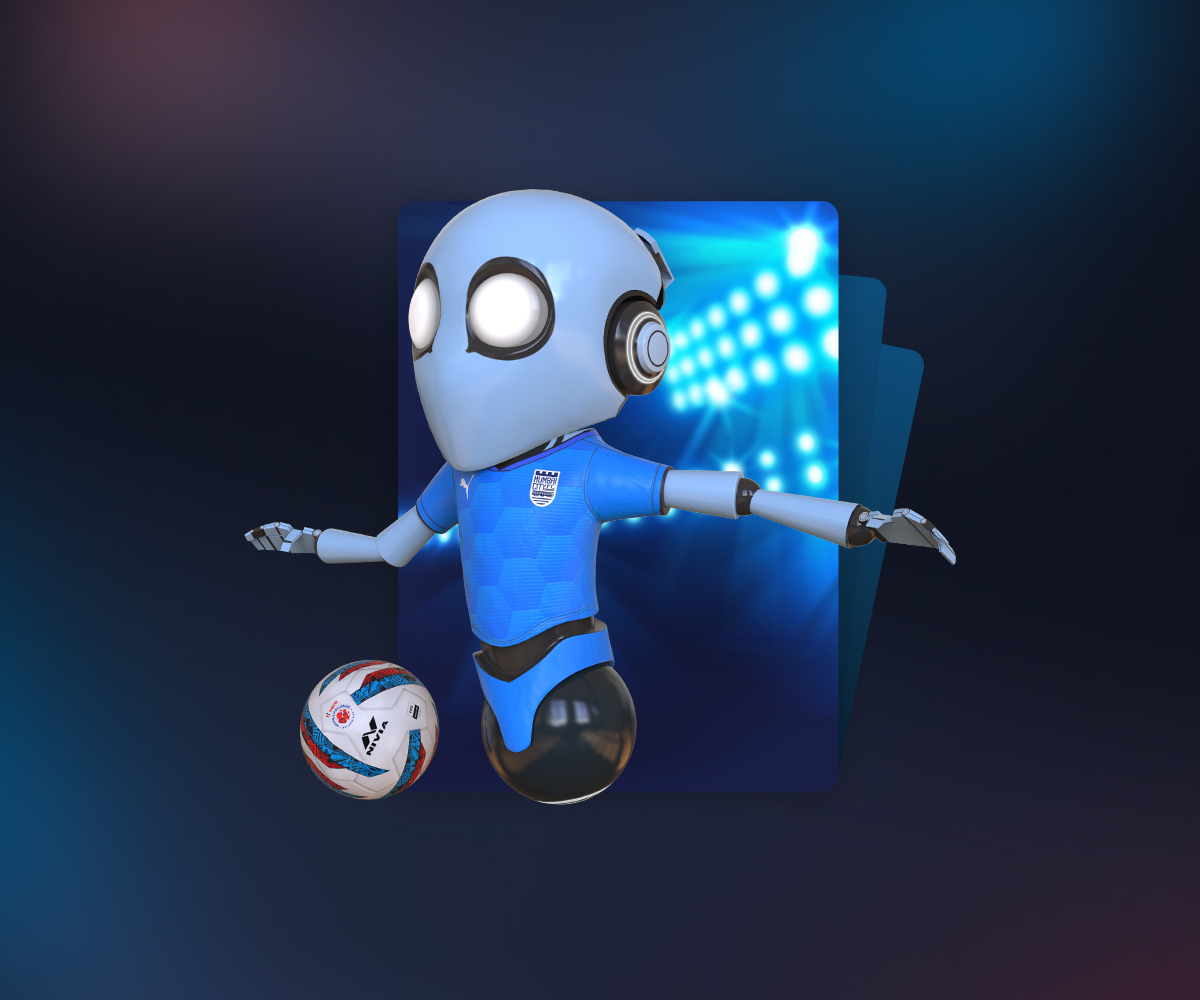 This is your opportunity to collect, purchase and trade limited edition interactive player sports merchandise like never before. Connect with your favorite sports, support your favorite team in new ways! Check them out or start collecting them now at Terra Virtua.
So let's take the field to the next level!
Facebook Notice for EU! You need to login to view and post FB Comments!