Here at Big Immersive, things never stop rolling, and that includes some very interesting projects that we do for Terra Virtua's partner IPs.
One of them, is the Netflix Original Series, Lost in Space created by Legendary. 
Plot, (as quoted by the official site): In this modern update from Legendary Television, the Robinson family, part of a highly trained mission to establish a new colony in space, is unexpectedly pulled off course, forcing them to crash land on a lost planet."
Task: To optimize television level production assets for both Unreal and Unity, so that they can be used in various 3D environments (PC, VR and Mobile AR) and 2D in the Terra Virtua marketplace (Web).
The following is a brief case study on what it took for us to achieve such a feat.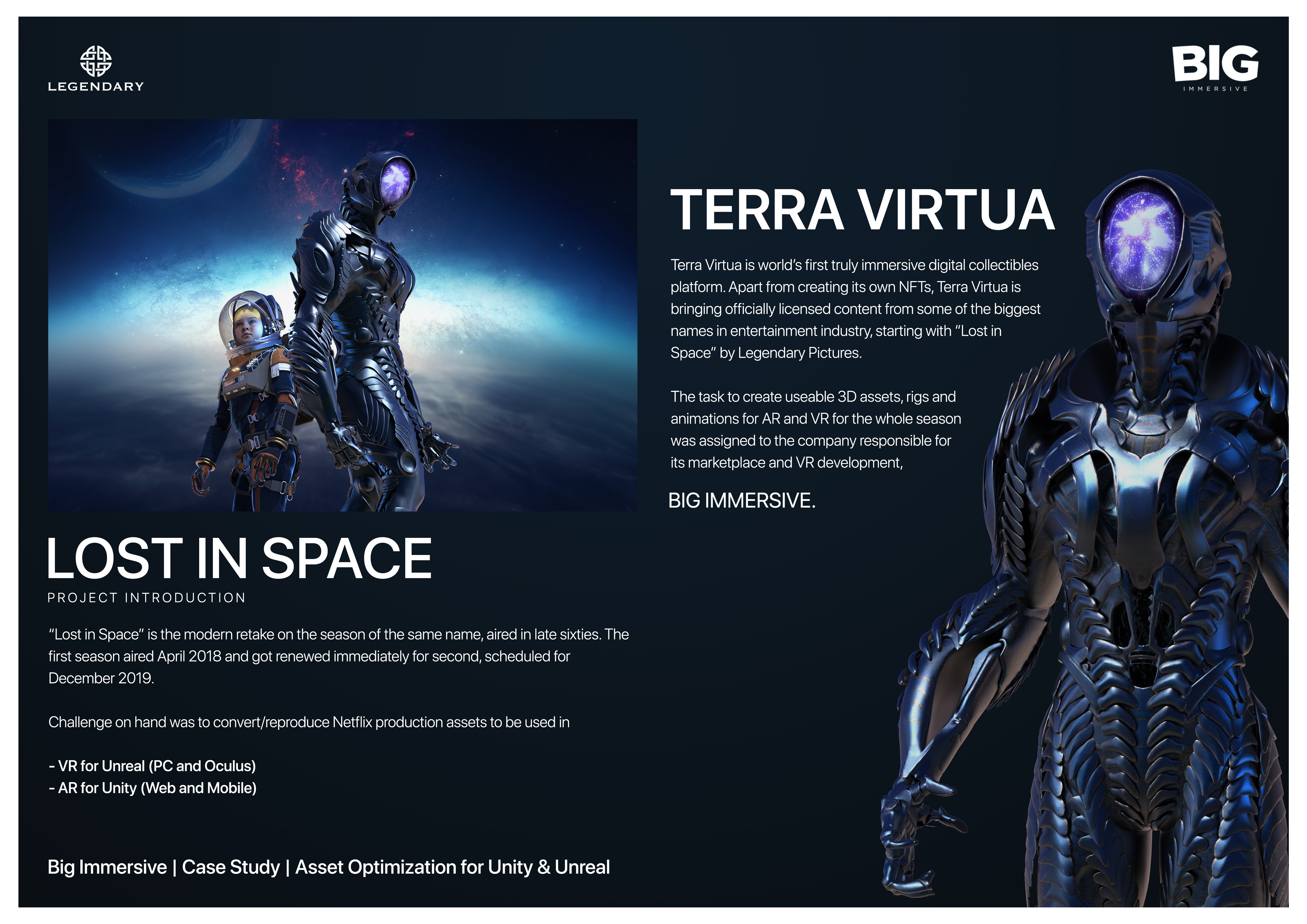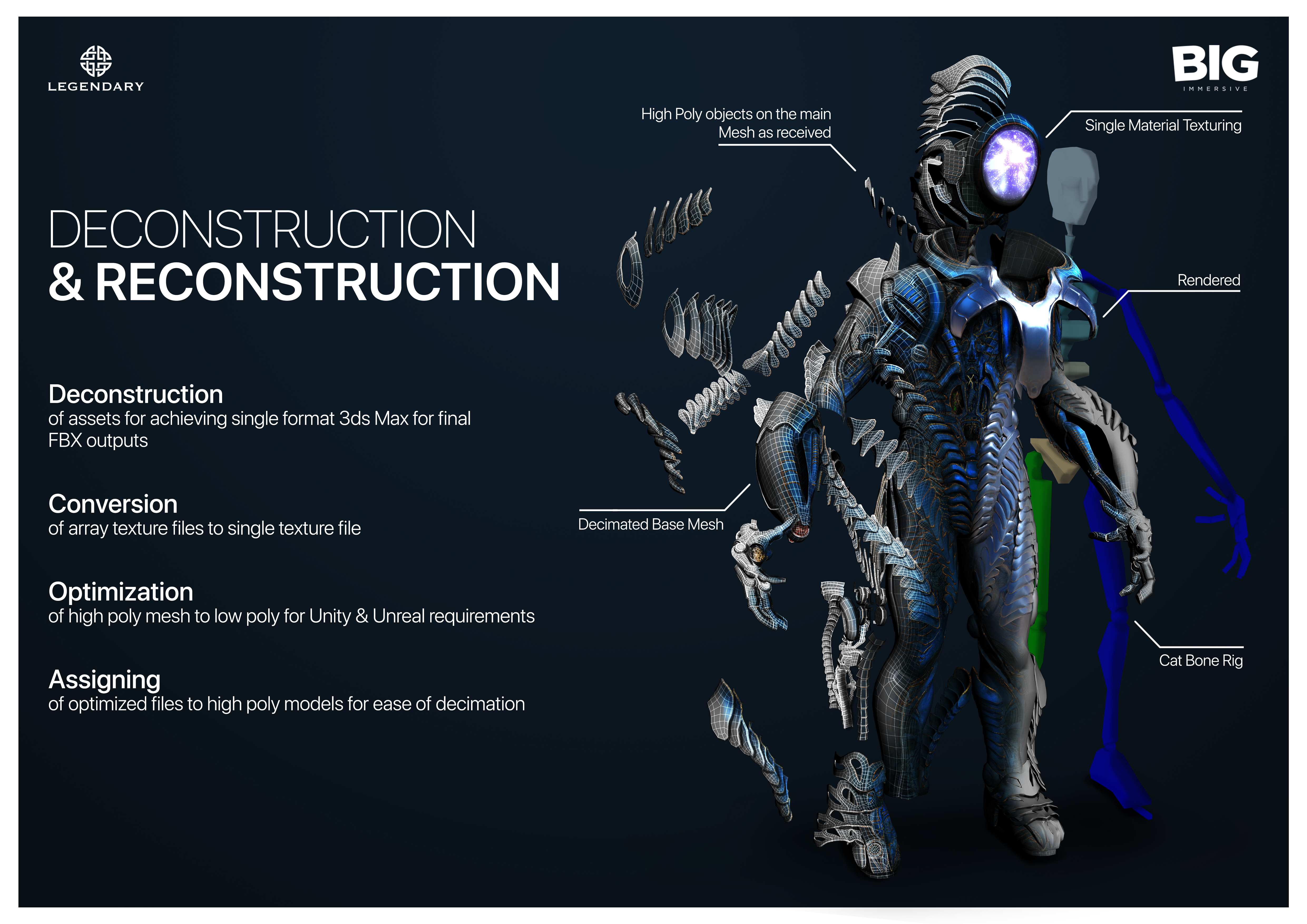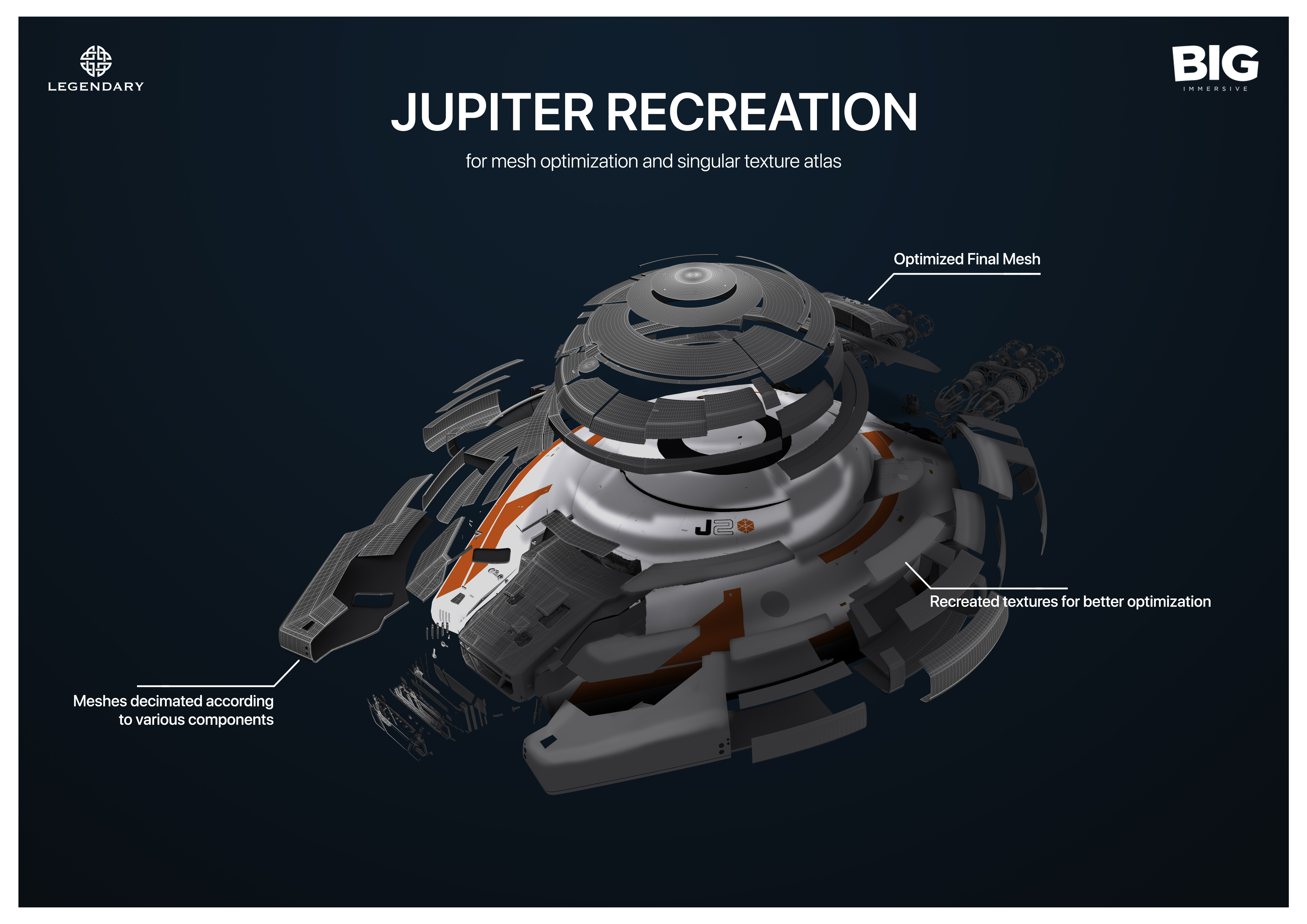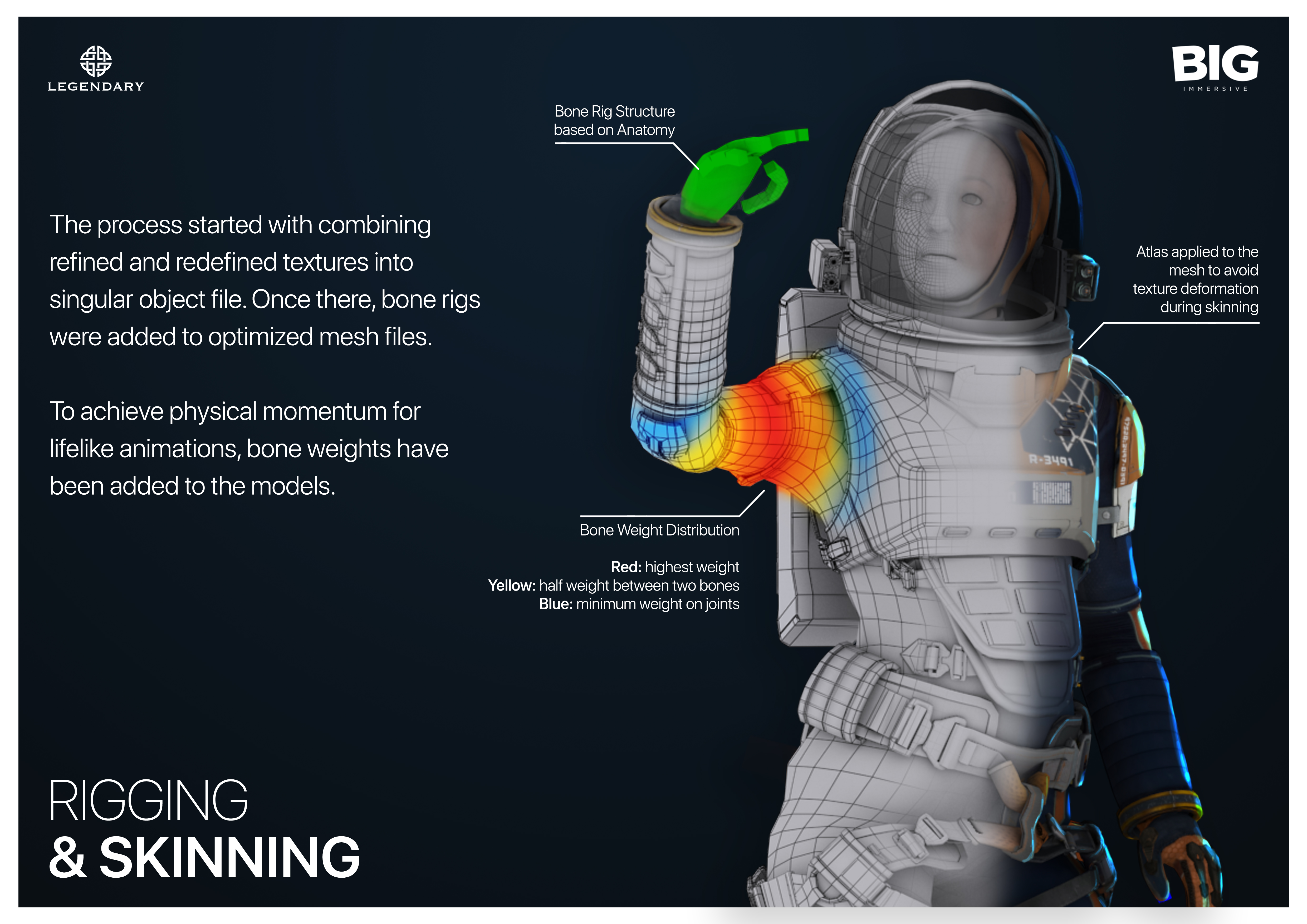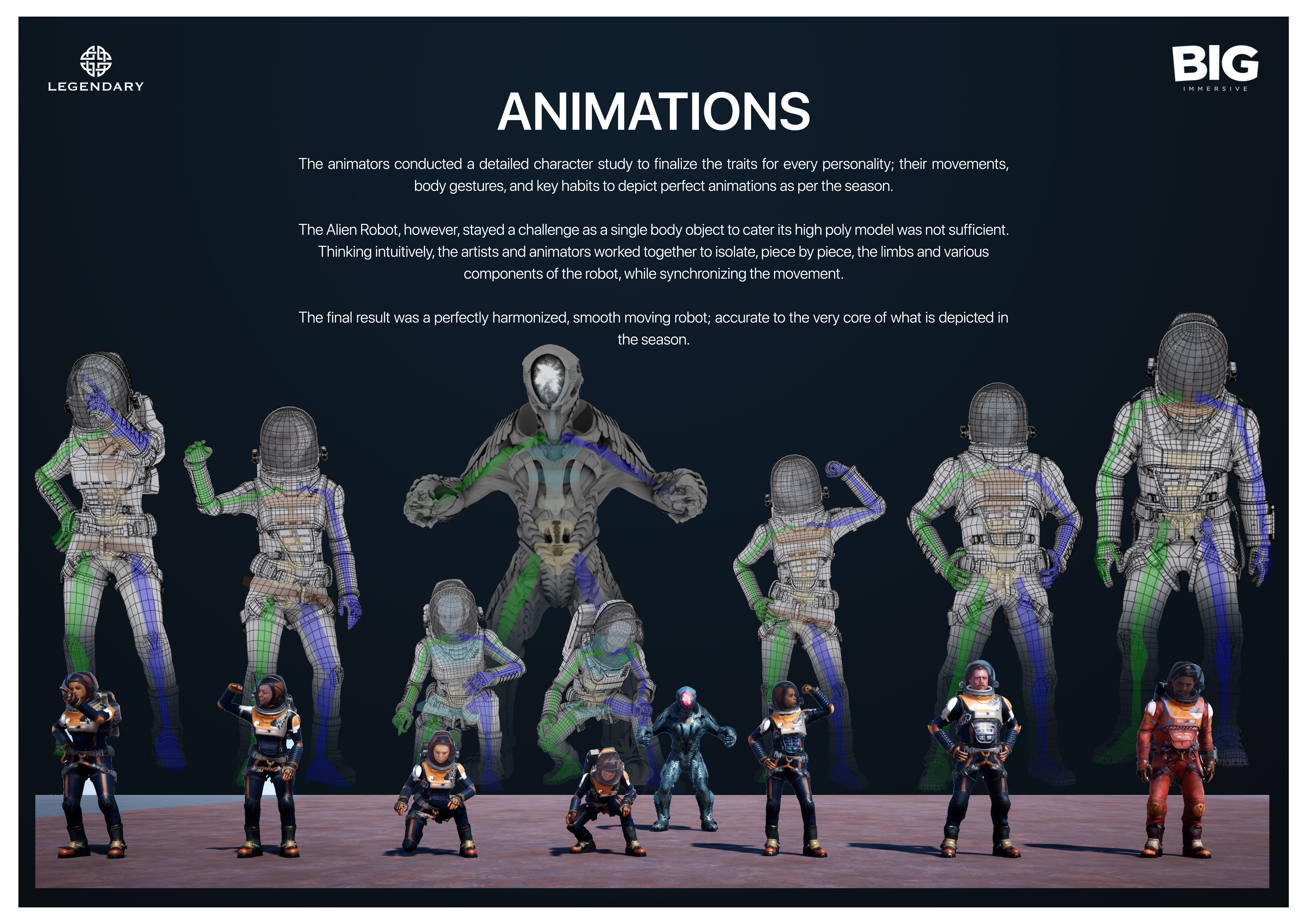 Lost in Space Season 1 Assets are now available at Terra Virtua Marketplace, while Season 2 Assets are set to be released in September 2020.
Facebook Notice for EU! You need to login to view and post FB Comments!