We are pleased to announce the latest addition into the Varrow Interactive family for VR games.
After working diligently these past few months from countless hours of development, and play-testing to bring you our latest Virtual Reality Video Game, Jetman VR. it is set to launch in the near future and on all major VR platforms.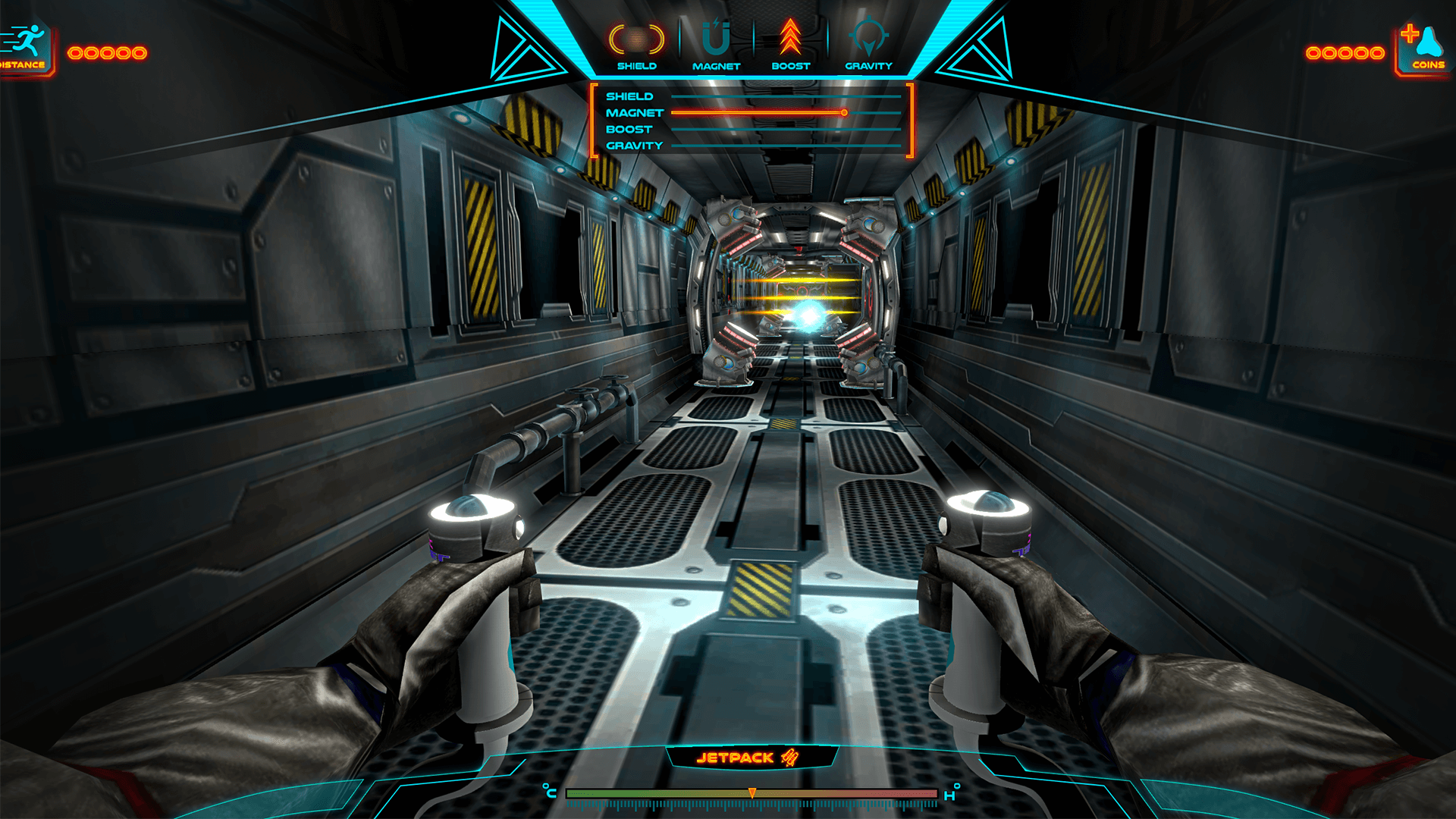 Jetman VR puts you in the harness of a surviving scientist after watching his team die at the hands of the machines onboard the space station. It is now a dire fight for survival as he jumps from one corridor to the next, trying to survive the dangers behind every door he passes through.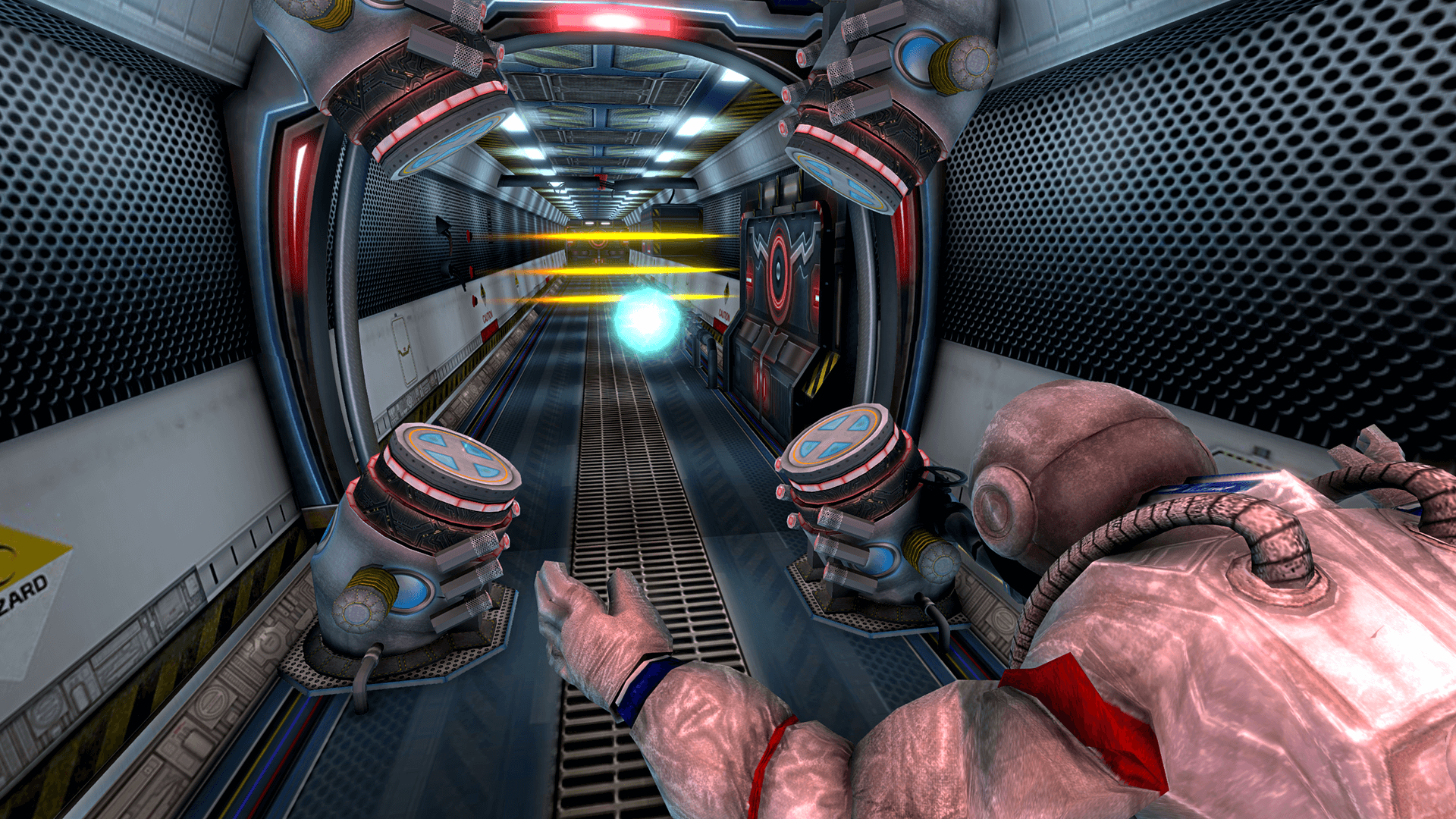 The game will test you on many levels as you are given control of a realistic Jetpack to fly and navigate through the various traps and dangers of the space station, make sure you don't fly for too long at risk of heating up and being left at the mercy of the ground until it cools down.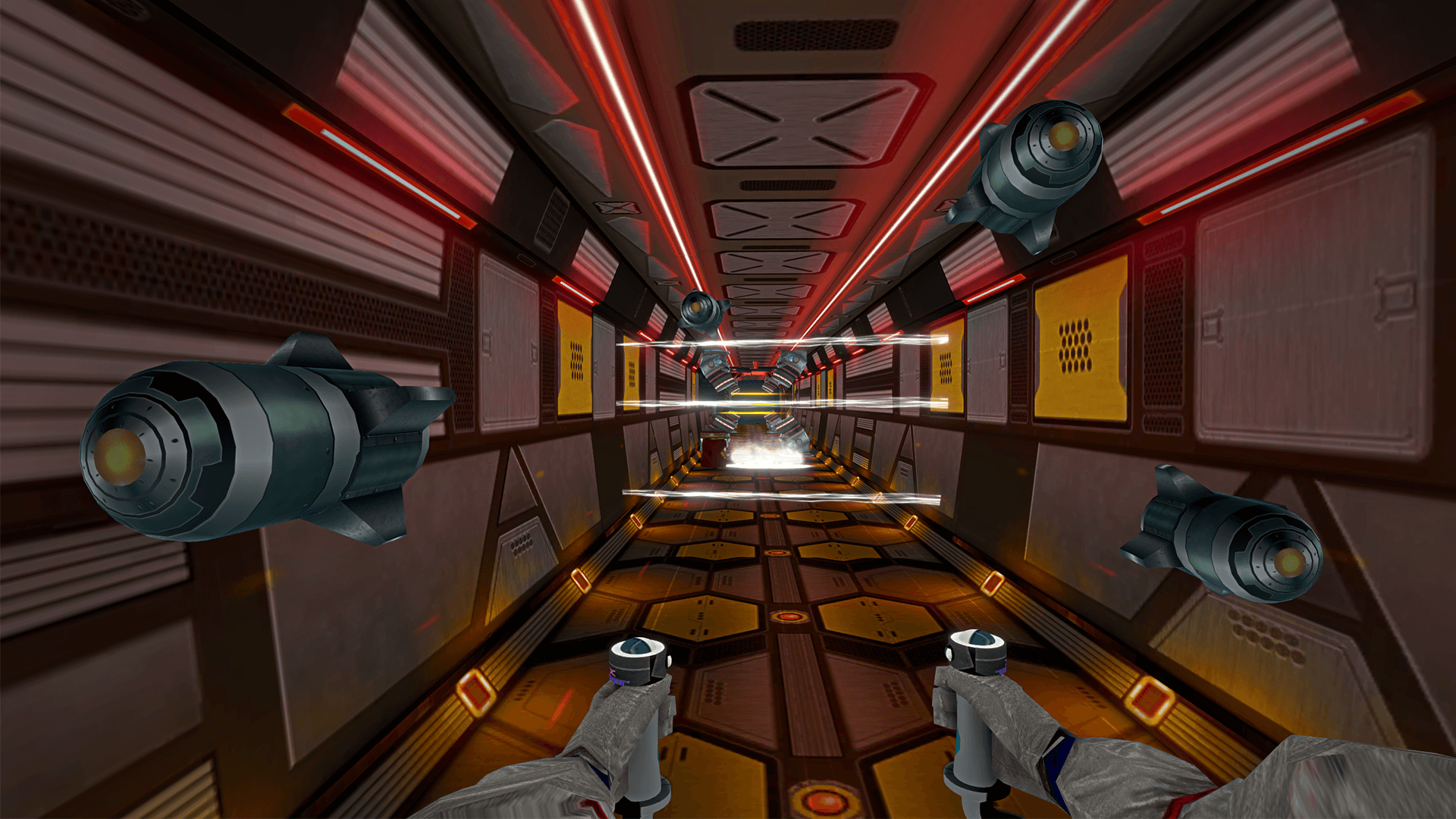 Explore the futuristic space station corridors that were once full of life has now fallen to the machines out to end you. To help you on your journey are an assortment of power-ups, bonus corridors, and an intelligent level design system that caters itself according to the player's play-style, making sure you have a level made JUST for you!
When you put on the Jetpack, prepare yourself for a memorable adventure that will keep you coming back for more!
Jetman VR is an endless runner like no other, with much to offer:
A unique setting

Challenging environments

Dangerous obstacles to overcome

Tons of power-ups

An intelligent level designing experience that tailors the level for the player

Procedurally generated in-game bosses that can end your run swiftly

Get rewarded with bonus rewards as you play
There is more to be found as you fly around the metallic death-filled corridors with your trusty Jetpack, do not let death deter you from beating your previous score! Put that Jetpack back on and see how far you can make it this time!
Facebook Notice for EU! You need to login to view and post FB Comments!