Retailers are fusing VR and AR with everyday shopping to high street fashion, retooling the store experience  digitally and making a smart way to shop! This is a shopping experience for the connected shopper. Wouldn't you love shopping straight from the fashion walk? Select dresses from models straight off the ramp!
Life is so boring when you don't have an online order to look forward to.
VR and AR has made a great big space in our life covering most of our needs right at home or anywhere we desire! In this new age it is not about the price anymore, it is more about the quality of the product and how long does it last. VR and AR has given a whole new retail transformation to world of shopping. VR has made shopping convenient and accessible. Smart retail with AR and VR technology concept has made finding daily deals and hot promotions more fun!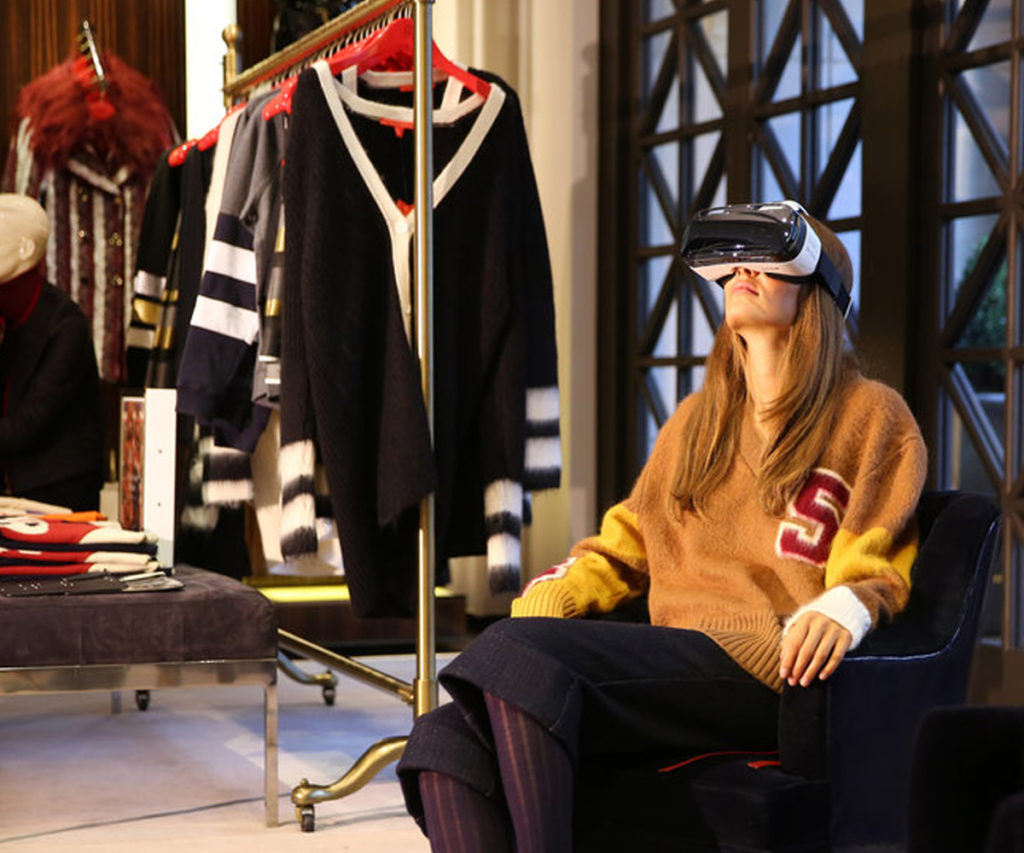 Robotic artificial intelligence powered shop assistance and magic mirrors, in-store drones and smart trolleys are taking over shopping experiences in a whole new way! This is breaking the brick and mortar stores. You can select from perfect fits and attractive figures to know how would a certain dress look on you. This is a new hastle-free way to have easy access to shopping. AR has made new magic mirrors where you can try out outfits without actually wearing them and knowing what you can flaunt well! Big companies have made this possible and customers are loving it!
Grocery shopping is now also made more efficient, you can now see the calories, price, where is it made from and how long it will last by new ar apps by superstores like Walmart.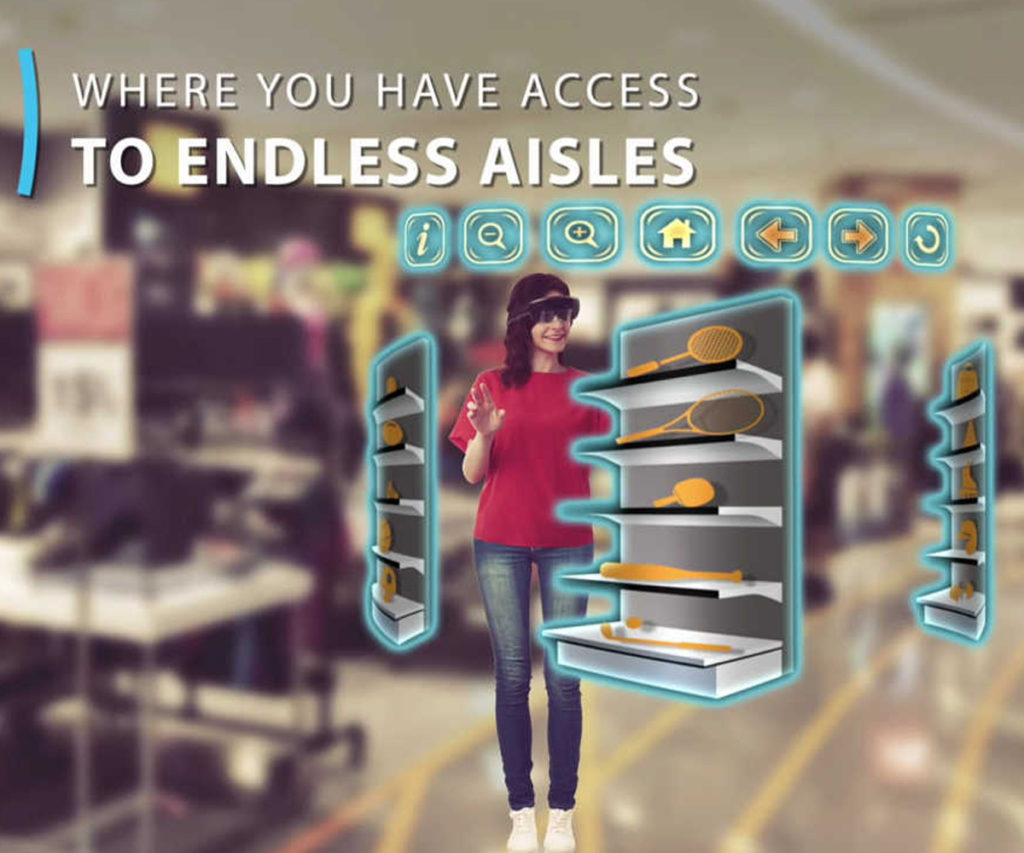 My take on this is, this has pushed away the struggle of shopping and getting exactly what you imagine or desire. I definitely can not wait to try this!
Facebook Notice for EU! You need to login to view and post FB Comments!