Before we dive deep into the application, let's get to know some of the basics. First, the facts! This world is tough, unrelenting and unforgiving. No matter how strong you are, you will at least once in your life, need an escape from reality. Only problem is, this escape from reality to a virtual world, seems rather artificial. So how do you fix that? To merge real and digital into one, wholesome, resonating body? You create a means by which the players can have a sense of ownership: Trade. Trade has existed for more his is why throughout time, humans have collected relics and rarities alike. However, due to the massively fluctuating and uneven state of the global economy, not everyone can find the means to be a collector.  Enter Terra Virtua – The world's first immersive digital collectibles and social platform. Like the name suggests, Terra Virtua is indeed a virtual universe, where one can not only collect digital assets, but also trade them with other users, and the good news? The Terra Virtua App for the Android has just been released!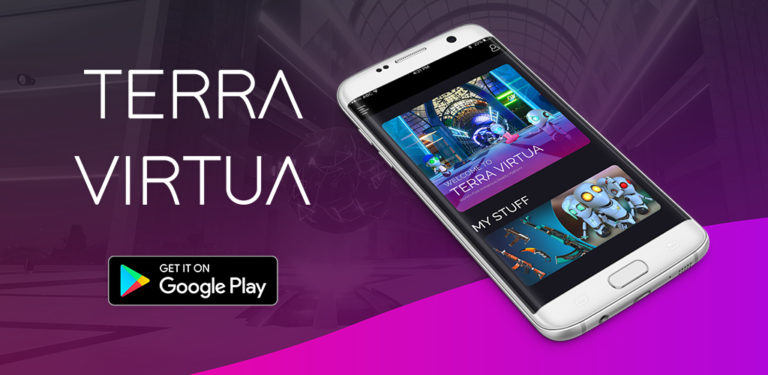 The App will enable users to view their digital assets in artificial reality. These assets can be collected from the online website, as well as from the virtual reality application. These digital assets include many different items, such as Terra Virtua's own unique Avatars, which range from categories such as sports, to warriors, mystical creatures and technologically advanced beings. With this, many other items such as 3D models of guns (which can be viewed in AR by the way) and stickers created by WAX and VGo.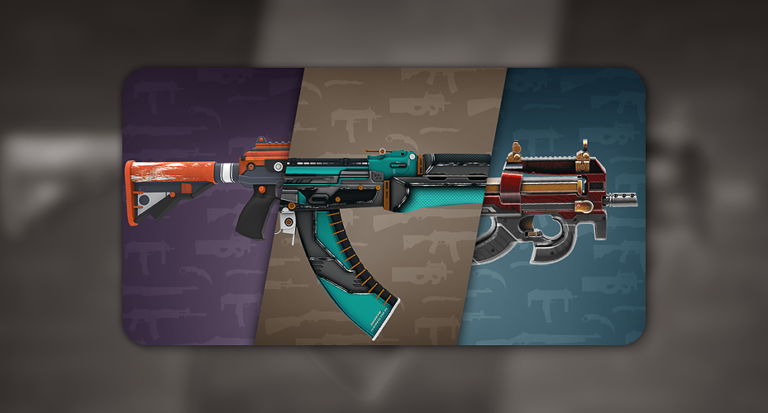 Since Terra Virtua is a multi-platform phenomenon, developers are still hard at work to perfect every little detail, on Android, iOS and VR platforms, for perfection is a never ending story. One might think after the release of an app, the team could relax, but it's just the opposite. Now is when the real work begins, bringing new content to the table, fixing any bugs that users may report, so on and so forth. It's a never ending duty, but when you see players using something you put your time, effort and knowledge into, and you see that little smile on their faces, it's definitely worth it.
Facebook Notice for EU! You need to login to view and post FB Comments!