Games can manipulate minds of people. From the stage where it started, computer games always have effected players positively or negatively. The arrival of the VR in the game arena has changed the concepts of gaming. It runs both game playing and learning in parallel. VR technology has changed the old rituals by putting a person inside the game. Parents worry no more as VR is providing a fun and learning platform to their children in their homes. The fear of 'away from home' is slipping away from their hearts.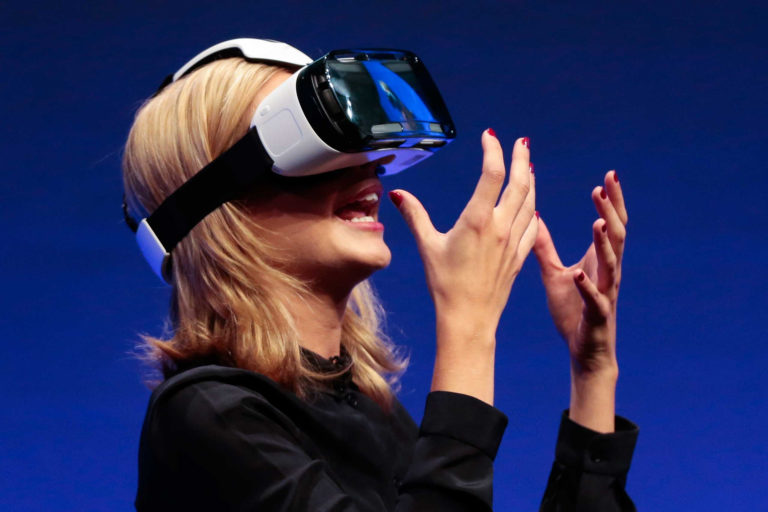 "VR's strength provoke a response to virtual experiences similar to a response to actual experiences." Common Sense Media
On the plus side, this includes the potential for positive influential interactions with VR characters that pour in empathy and build enthusiasm for learning. VR can assist kids with pain management, inspire fun and imaginative play. Realistic views will create a  better sense of thinking in them. Positive response of VR tech can assure safety in the hands of younger generation. This  change in gaming style will pave a way of better future.
But what VR will drop on the fresh developing minds of current time? Nothing can be said. For safety measures, kids under 7 and 13 must use VR under parents supervision. So let us put the future in the VR and give it in the hands of new generation. Let us take a positive chance.
Facebook Notice for EU! You need to login to view and post FB Comments!