Getting into VR can be a little daunting for the beginners. Starting from which laptop to buy to the processor and memory concerns, a lot has to be considered. Since a VR compatible system is very expensive nobody wants to jump into it without being sure about it. A common option to power up PC games and virtual reality headsets is usually a beefy desktop computer. However, not everyone has that kind of space and will not be able to move their VR systems from one place to another easily.
This is where a laptop compatible with virtual reality can be really useful. A high end gaming laptop is best to support the demands of virtual reality, but it's necessary to know what goes inside it to ensure that your system is compatible with VR headsets. Here's what your laptop needs to have to support virtual reality.
Dedicated Graphics Chip
Currently, Vive and Rift are two major headsets in VR and recommend at least AMD Radeon RX 480 or GeForce GTX 1060 if you're after a smooth gaming experience in virtual reality. Although a GTX 1060 will be suitable for gaming at 60fps, VR headsets are a little different as they require 90fps per eye to have optimal effect. It's also recommended because otherwise it can be nauseating. As you go further up the hierarchy of graphics card, your game will run more smoothly but you'll have to make the judgment call on whether they're worth the added price.
Processor and Memory 
If you stick to the current gaming laptops then you don't need to go out of your way for a VR compatible one. Core component hardware requirements, apart from the graphics card, are pretty easy to hit. Even an Intel Core i5-4590 is considered suitable for VR. Any laptop that runs on an equivalent or better central processing unit will be a good fit.
As far as the memory goes, all you need is an 8 GB RAM which is quite possibly the easiest to meet since all the recent gaming laptops come with 8GB RAM at the very least and several offer 16 GB.
Recommended VR-Ready Laptop
Starting from high end to budget friendly, here's a list of laptops that can make your VR experience an epic journey: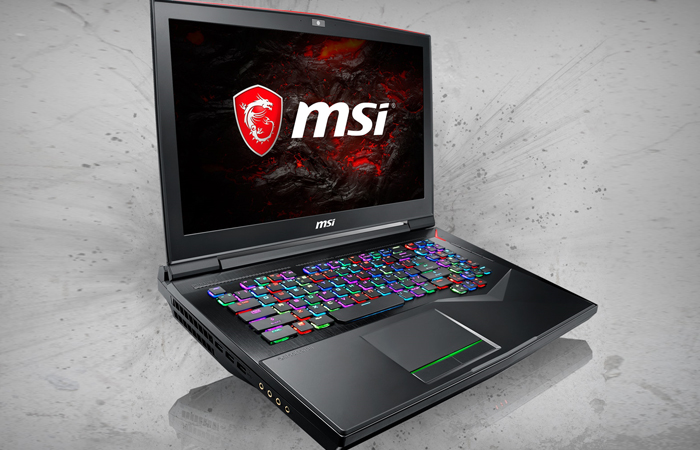 MSI GT75 Titan 8RG is a monster machine in every way with its high refresh rate screen and excellent 120Hz G-Sync display.  It has a 16GB DDR4 RAM, Nvidia GeForce GTX 1080 GPU and Intel Core i9-8950HK 3. However, this model comes at a rather expensive side – $2800. Apart from the heavy cost and sheer bulk of it, this model is an epic gaming machine for VR.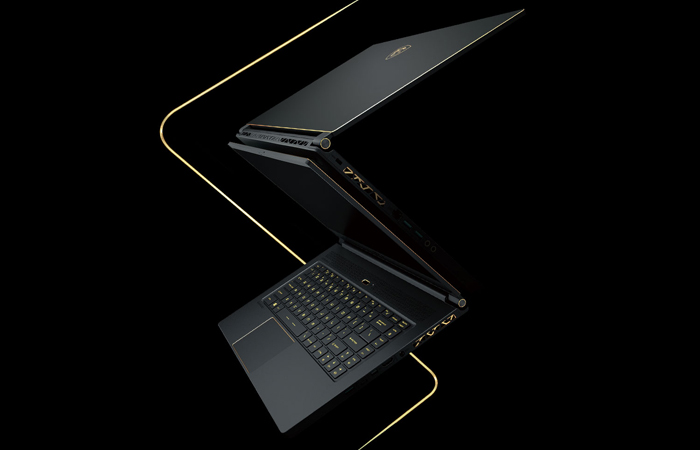 This model has a sleek, light and attractive design, supports Intel Core i7 processor and is available for $1700.  GS65 brings unprecedented speed and clarity with vibrant visuals through 144Hz 7MS IPS-Level gaming display abd Nvidia GeForce GTX 1070 graphics card.  8th generation Intel Core i7 processors, 16GB RAM and numerous game-centric software features makes it one of the best laptops with strong HD gaming performance.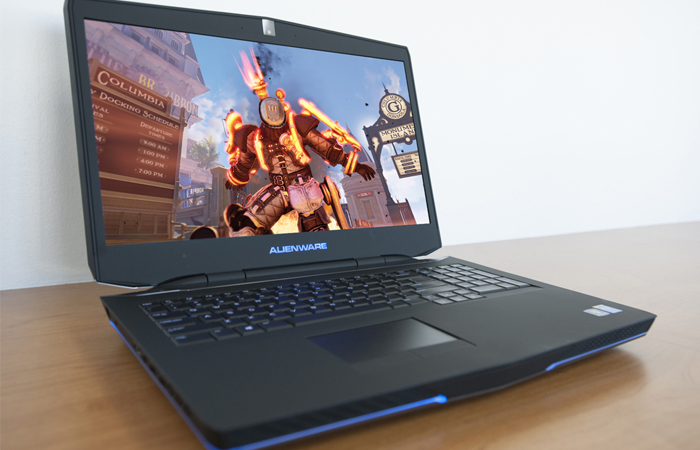 It offers a 32GB RAM with a powerful CPU – 2.9GHz, Core i9-8950HK, and Nvidia GeForce GTX 1080 OC.  With a high-end price around $1600, Alienware 17 R5 gives a top end gaming performance with a 1440p G-Sync display.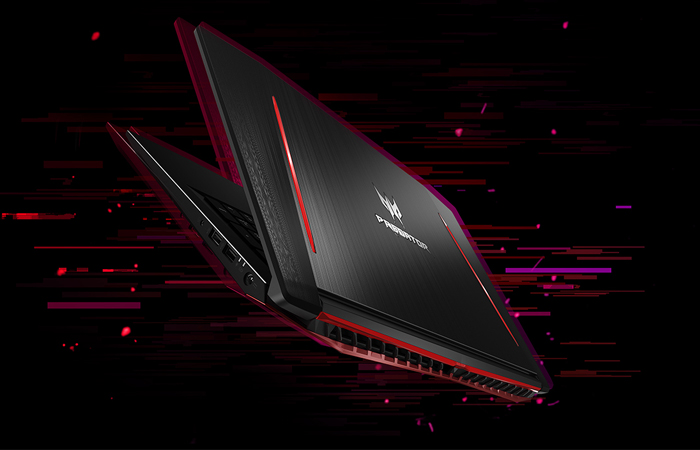 Priced at $1200, Predator Helios offers a 144Hz display with keyboard and touchpad better than other gaming laptops in its class. It features a 2.8GHz, quad-core Intel Core i7 processor with 8GB RAM. With GeForce GTX 1060 graphics, this mid-range gaming laptop comes in a premium suit with solid construction.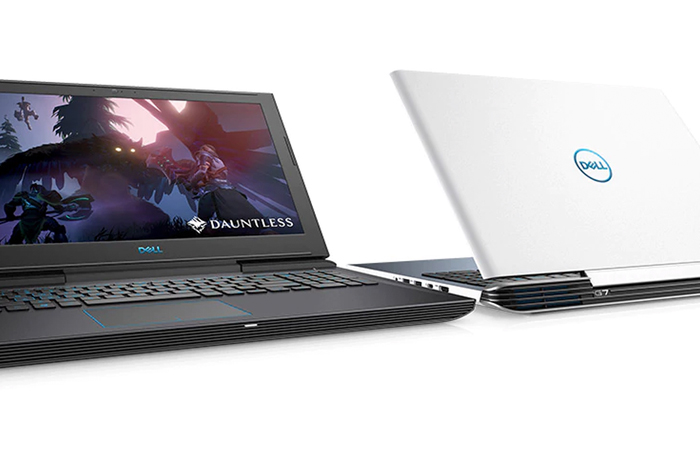 Dell G7 15 is a budget friendly gaming machine, starting from $1100, that offers plenty of storage. It has an 8th generation Intel Core i7, 16 GB RAM and Nvidia GeForce GTX 1060. This model offers strong 1080p gaming performance with 60 fps. However, it has its limitations and supports merely average display quality.
Facebook Notice for EU! You need to login to view and post FB Comments!