Virtual reality has a new favorite technology: inside-out tracking. While movement was limited in previous headsets because of sensors, the new additions to VR family are all turning inside-out. Outside-in tracking used to be a common member in most of the headsets considered best in industry. However, lighthouses and base stations were a great hassle and required a certain amount of space to be placed for better triangulation. With inside-out tracking, it's no longer an issue.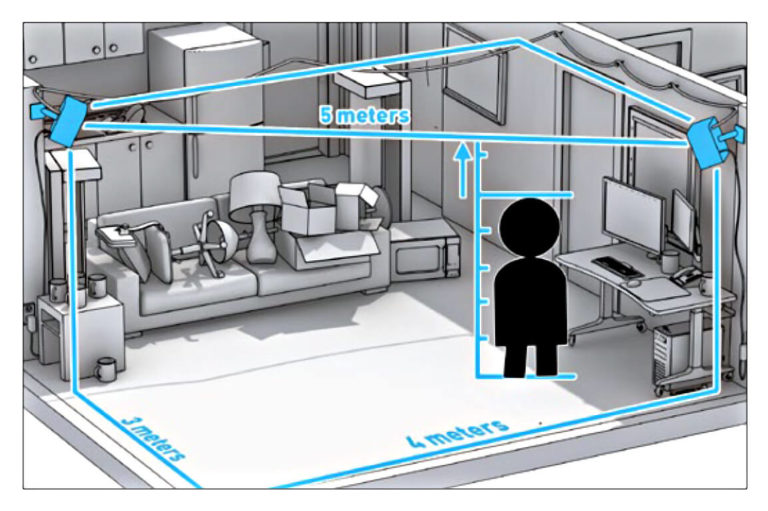 Every new headset making its entry in the industry is now coming with this technology. Companies are aware that if they don't adopt the latest trend in VR, they're going to miss their chance to make their mark. The first mass-market product that introduced inside-out tracking was Oculus Quest. Since its release, it has received a lot of positive reviews. As a standalone headset, Quest has created a buzz in the VR industry with its internal cameras that look around the external environment, creating points that can be tracked within a space. However, Quest is not the only option for VR users as Oculus itself released Rift S, an upgrade to original Rift, making outside-in tracking system a thing of the past.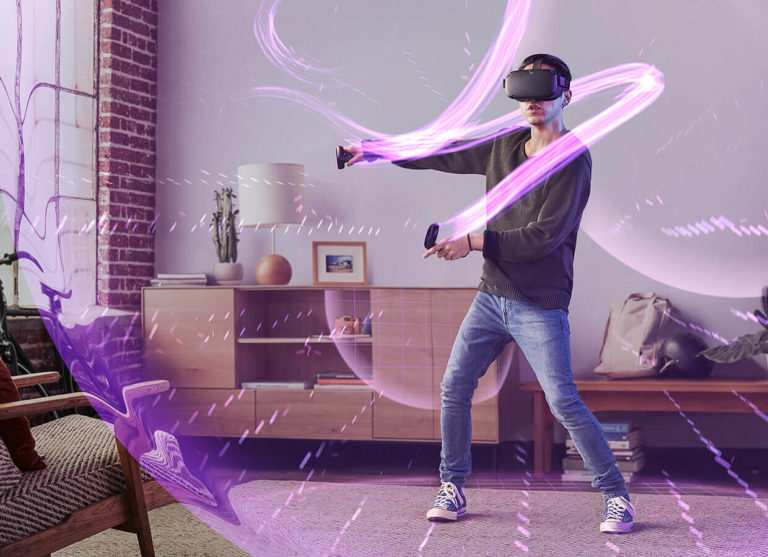 Vive Focus works in this technology but hasn't gotten the same level of appreciation as Quest. Still, HTC has opted to shed dead weight of external sensors and step into the new age of VR where inside-out tracking appears to be taking the lead. Upcoming HTC Cosmos is expected to take the company a few steps forward with its cutting-edge features and is believed to leave Vive and even Vive Pro behind with its complete VR experience.
Despite the warm welcome it has received from VR community, inside-out tracking is not without its limitations. If the headset cannot see devices or controllers that are to be tracked, it would become impossible to triangulate their positions. Since it's still in the infancy stage, there's a lot of room to fine tune this technology. Inside-out tracking holds massive potential for VR industry as it will make it more accessible and easier for people to regularly use and set up virtual reality system. This is the main reason why this technology is catching interest of numerous investors and enthusiasts. If we can make this work well it could boost a new wave of mass adoption of VR, a necessity for the industry right now.
Facebook Notice for EU! You need to login to view and post FB Comments!