Remember being scrutinized for being a social outcast, a four-eyed geek who preferred reading comic books instead of regular textbooks. We do, and we don't regret it! I mean, us nerds, geeks, dorks, dweebs (I think that's enough), have reached a whole new level of stardom for being cool (add higher IQ and lots of money).
Let's just say, we were (are) the trendsetters! The comic book medium has and is flourishing in ways its predecessors could never have imagined. We're pretty sure (or not because we're talking about the superior humans), a couple of decades back, they might not have thought that these characters would evolve into digital collectibles.
Comic book culture has come a long way! The infamous "Amazing Spider-man" was released in 1963 that grabbed the attention of every comic book lover. To keep up with the pace, a lot of publishers stepped into the game, and Nick Barrucci was one of them. Nick launched Dynamite Entertainment in 2004.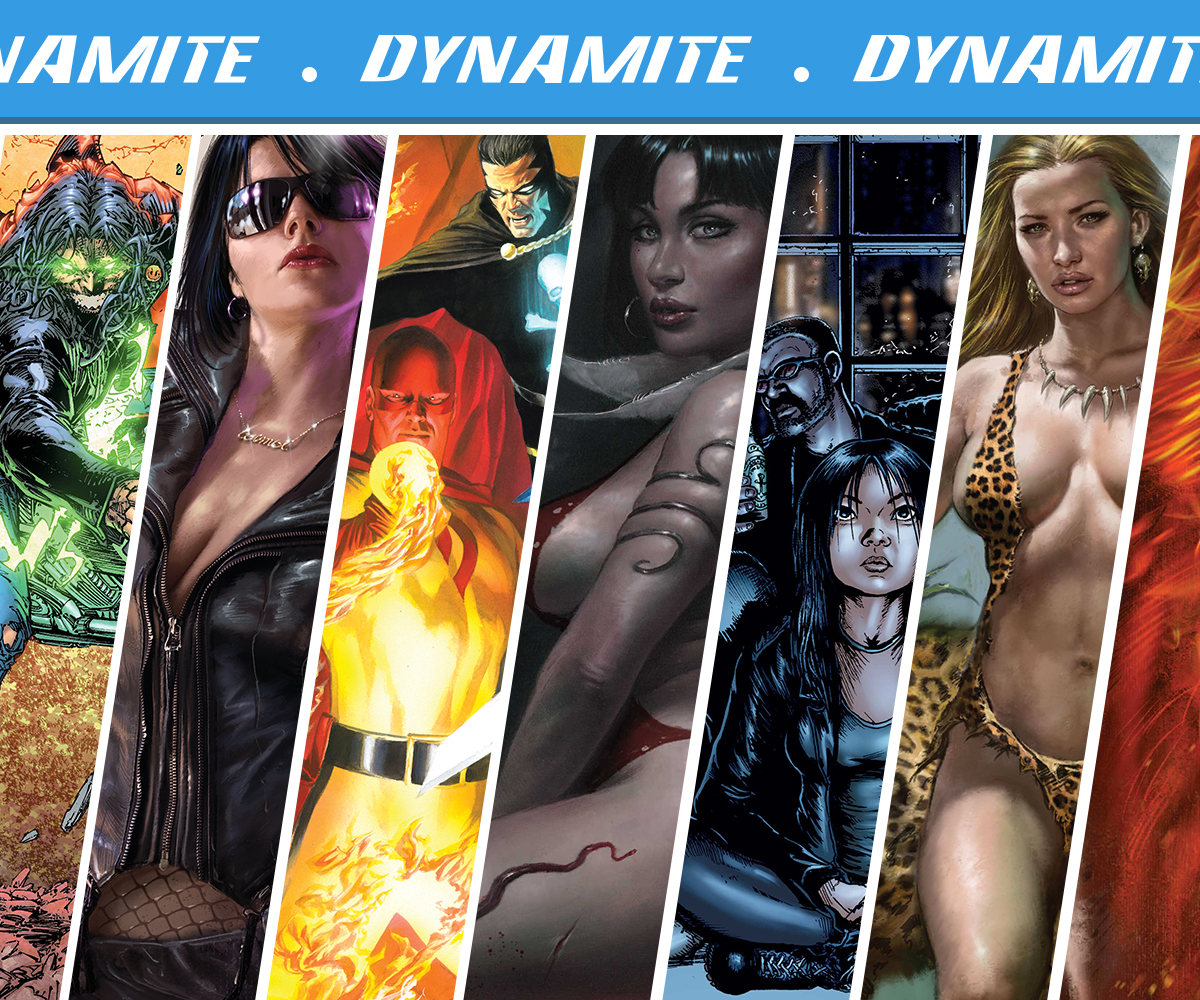 The company became very well known in a short period of time, prominently as the owners of The Boys franchise across all the IP medias. Talking about collectibles and Dynamite Entertainment, for the first time ever, and listen to this! Red Sonja, you've heard it right, with her signature bikini armor clothing consisting typically of scale mail is available as a unique digital NFT book collection at Terra Virtua, one of the world's first Digital Collectibles Marketplace developed by Big Immersive. It is also available as a vFlect which is a unique combination of droid and she-devil. The Red Sonja vFlect is a fearsome warrior whose animation includes waving her sword and throwing her dagger. And that's just one among the many from this franchise, Big Immersive has worked countless hours in the development of these Non Fungible Tokens for your collection.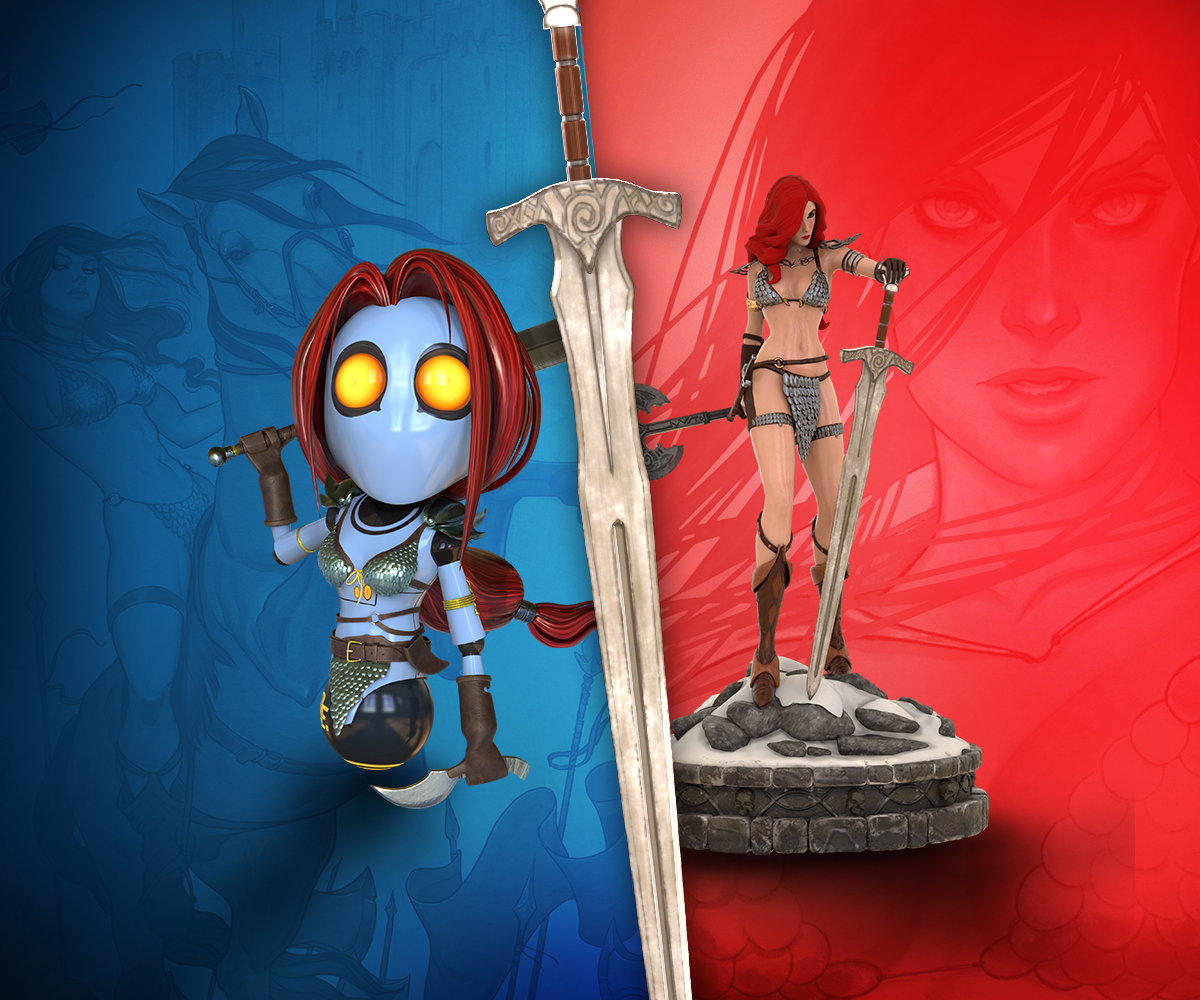 Here is what we will recommend if you're a huge Red Sonja or Director's Cut collector, look out for the drop time and keep a track so you don't miss out on anything from DE that you've been waiting for.
Facebook Notice for EU! You need to login to view and post FB Comments!