Who's it going to be? 
Standing in the right corner, 393 feet tall and weighing in at 90,000 tons is the enormous, destructive, sea-monster powered by nuclear radiation… GODZILLA!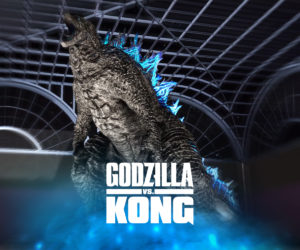 And his opponent, standing in the left corner, 337 feet tall and weighing in at 158 tons is the gigantic pre-historic ape that can rip apart monsters and can slap helicopters out of the air like flies… KONG!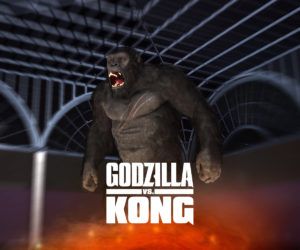 Godzilla and Kong have been on top of the list for the MonsterVerse throne! And with the long-awaited release of the 2021 Godzilla vs Kong, fans have been united and divided as to who will emerge as the KING OF THE MONSTERS! 
And to provide more fuel to the passion of the entire fandom, Terra Virtua has teamed up with Legendary to provide authentic, one-of-a-kind, exclusive 3D models and 2D posters from the movie! 
Users can now own their very own life-sized Godzilla and King Kong models and with the help of Terra Virtua and its revolutionized NFT services, users can now see and hear Godzilla charge up its Atomic Breath or King Kong do his iconic roar and bang his chest in chilling and breathtaking 3D animation and sound effects! So head over to Terra Virtua to get a monster of your own… or maybe something else, completely!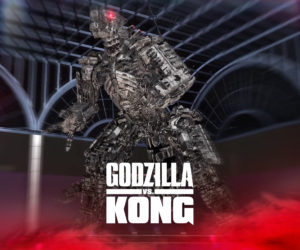 The models boast attention to detail, which makes it difficult to tell apart from the movie props. Showcasing intricate details and designs that are associated with each of our favorite monsters, the 3D assets can be placed in the Fancave by collectors to showcase their love for the franchise. Furthermore, Terra Virtua will also be releasing 2D and 2D animated posters of Godzilla vs Kong, further allowing the collectors to have a Fancave reflecting their love for the franchise, while they eagerly await the release of the next movie in the franchise.
Facebook Notice for EU! You need to login to view and post FB Comments!