New year is announcing one better VR headset after the next, getting us on the edge of our seats. HTC has raised the bar and making a league of their own. After the HTC vive, the HTC Vive Pro emerges like the king of the jungle; a two year gap to make a greater experience for VR lovers. Such a refreshing look with a vibrant blue colored exterior but some pictures show it has a navy blue effect. Still stylish and eye catching, this headset has set a standard.
The PC based headset is wireless, wait what?! Yes you read it right it is wireless folks. It is paired with the new vive wireless adapter, which eliminates the tangle of wires in the way. It is plugged in on the top of the VR headset. HTC has worked on improvising the comfort of those who wear glasses, which is great news to me as I find using VR headsets difficult to comprehend and can not wear lens for a longer span of time.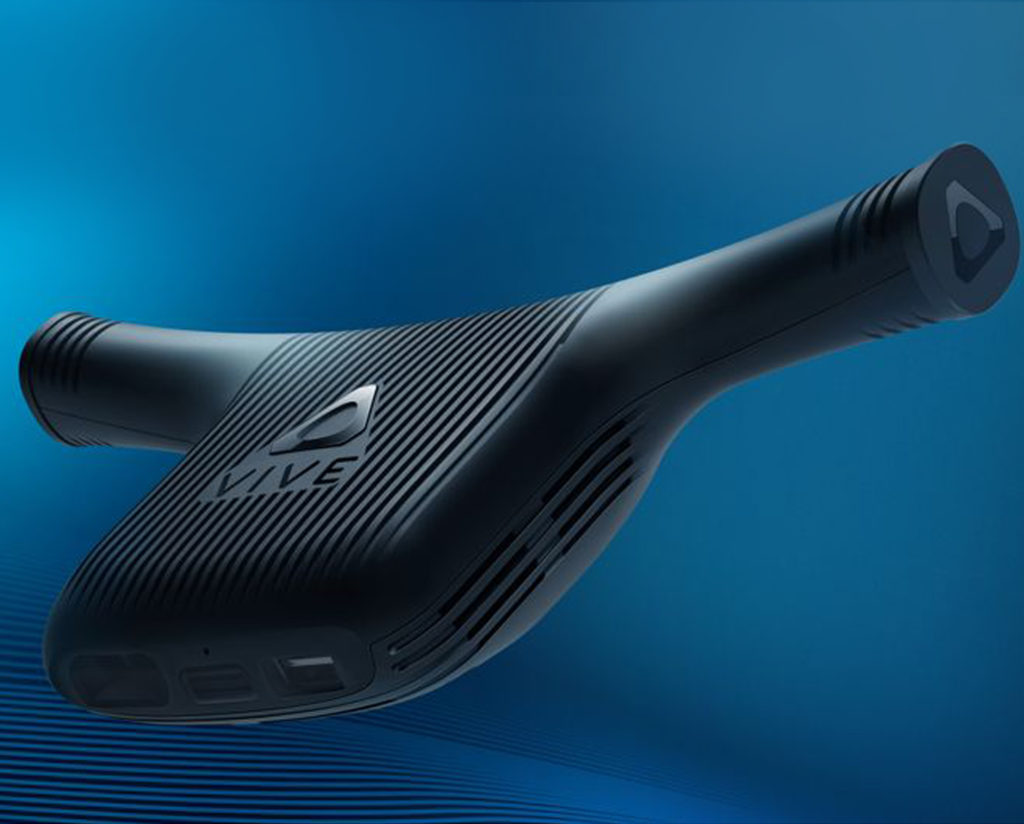 With a warm and cozy feel to it, making it more comfortable as possible. The newly designed headset makes it more adjustable according to your desire. It loops around your head fitting perfectly with an overhead strap and a dial at the back to give a precise adjustment.
The headset has a 110 degrees field of view having an eye relief with lens distance adjustment. It is not just the comfort but due to an inch distance the dual OLED display has now a 78% increase in pixel count from the HTC Vive; having a resolution of 2880×1600. The crystal clear crisp diamond finish makes the Pro a real pro leaving the Oculus Rift way behind in the battle of the VR headsets!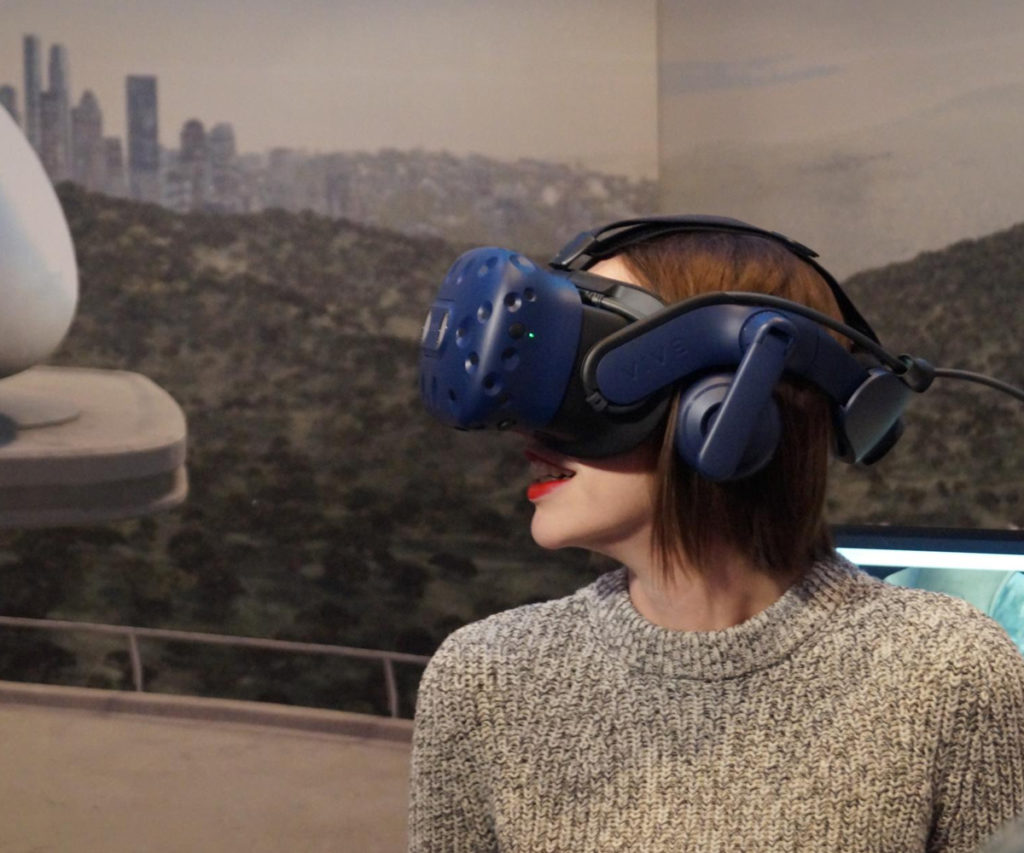 The Vive Pro has dual microphones and cameras to evaluate space around you more effectively. The built in earphones having 3D sound in-line with a powerful amplifier to boost sound quality blocks out any external noise.
"Vive Pro is a new HMD upgrade from Vive, built for VR enthusiasts and enterprise users who want the best display and audio for their VR experiences," the company said in a recent press release.
The Vive Pro is designed for absolutely everyone, from enterprises to teachers, from hardcore gamers to creative artists. Having a fruitful and rich content library available on SteamVR and VivePort. The great news is our famous game Agelore's Fantasy is available on VivePort for you to take a journey into a land of fantasy and mystical creatures. Although the price is not announced yet and seeing all the specs it might be doubtfully expensive but totally looking forward to when it will be released!
Facebook Notice for EU! You need to login to view and post FB Comments!