Well good news for Oculus fans, after the great success of Oculus Rift now presenting the Oculus Go. Would not say it's a milestone, as before this headset Pico Interactive had already introduced the world with Pico Goblin, yet another standalone headset. But the great news is that Oculus Go is going to be available in stores for only $199 USD in a grey color, which resembles the Pico Goblin.
Described by CEO Mark Zuckerberg as "the most accessible VR experience ever" when he unveiled the product.

"Once you feel it, there's no going back," said by Hugo Barra, Facebook's new head of virtual reality. "You know it's the future."
Go is focusing on two aspects, to expand the world of virtual reality; affordability and portability. So the GO is packed with goodies kinda like a chocolate box but because it has not been released we don't know yet if it will be the whipped cream on top or the burnt flakes underneath.
Designed specially for you; it has fitting versatility with breathable fabrics and fully adjustable overheard strap. This headset is super lightweight and it can even be used with glasses, which sounds great because it will not be much of a burden on the eyes and head. It has inbuilt speakers providing an integrated audio system which means no need of headphones, although the device does have a 3.5 mm headphone jack.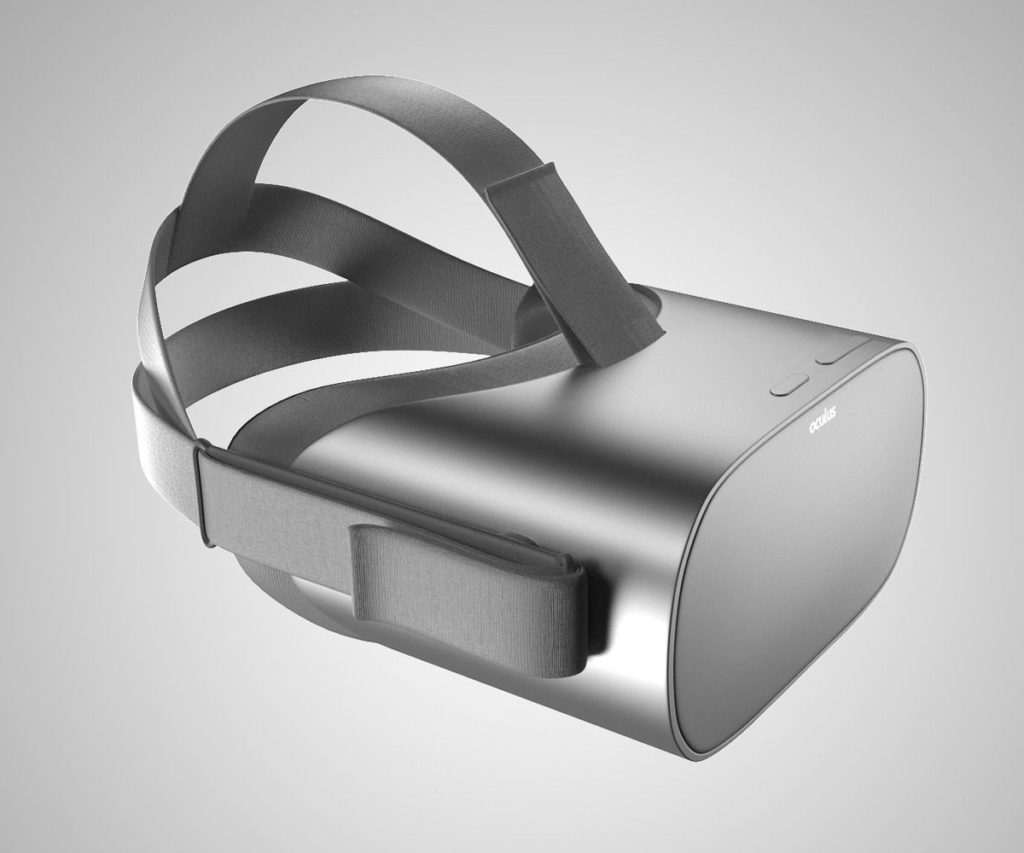 Official specs are yet not fully revealed by Facebook head, VR Head Barro claimed the processing power of Oculus Go would be somewhat between the mobile VR and high-end PC VR, but mainly closely falling towards the mobile end. As the Oculus Go headset will be compatible with the Gear VR software. The beauty of this product is that it has reduced the screen door effect, which is clearly visible in the Pico Goblin.
The Oculus Go has support on 3DOF head tracking. It has an LCD screen with a reported 'wide field view', which is said to have a crystal clear optimized 3d graphics, with a resolution of 2560 x 1440 px (QHD) having a ratio aspect of 16:9. Oculus Go has its own store, which was also available in the Gear VR.
Good news for developers Is that Oculus Go is binary compatible with software development for Gear VR, having the Qualcomm Snapdragon processor (which means it will work very fast). Whether you build with unity or code directly on the oculus Mobile SDK. The Oculus GO and Gear VR can be together by a single application.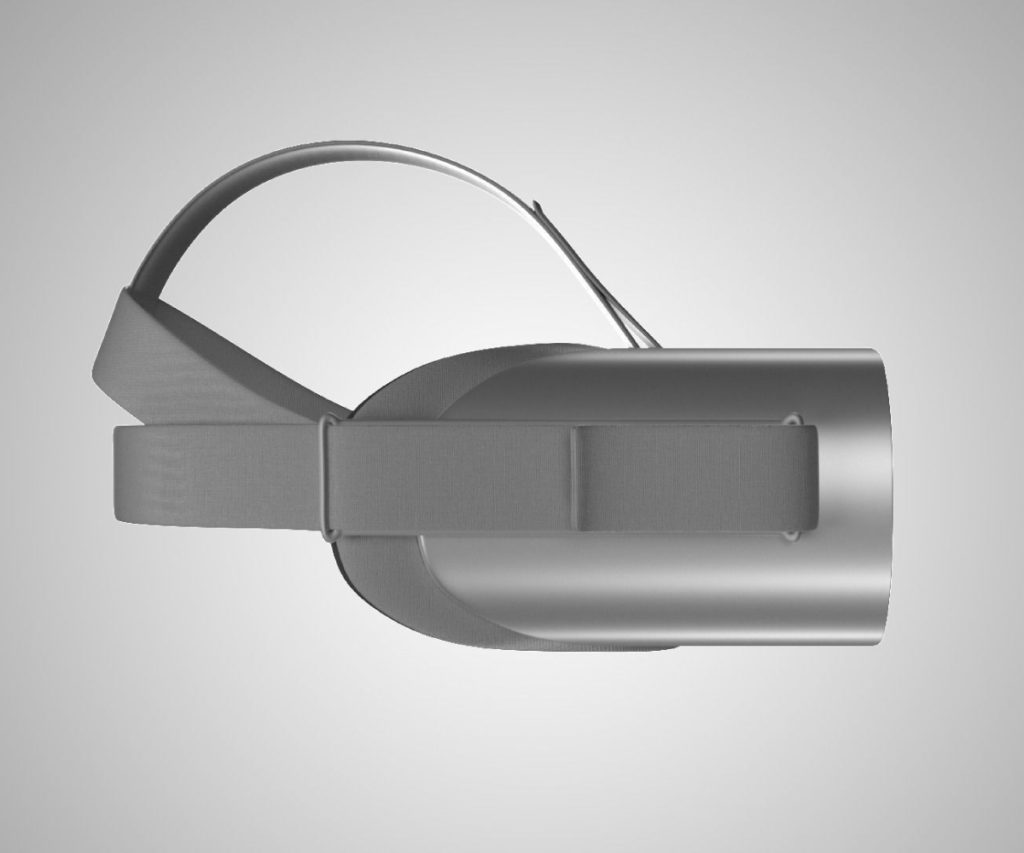 Introducing the Oculus Go by Facebook, they described in their video that this standalone headset is beyond our imagination; You will be able to draw constellations in the night sky as if you control the stars above, even cast a fishing line with precision with the really easy controller available with the headset, capture enemies in a multiplayer standoff (call your friends over and have the time of your life) and much more is to be offered.
Also indulge in three of our famous most played games on Oculus; Agelore's Fantasy, Love Cubed and City Traffic Control. Each game setting a standard of its own. Agelore's Fantasy having the ability to make dreams a reality and City Traffic Control making you take command over the roads. Fall in love over and over again with Love Cubed, be the knight in shining armor and save your loved one from the evil beings, may the force be with you!
"I am more committed than ever to the future of virtual reality," said Zuckerberg. "VR is about imagining the world as it could be."
Listening to this I am definitely looking forward to use this device as we hear great things off it , hope it is not a disappointment to such promises made by the company.
Facebook Notice for EU! You need to login to view and post FB Comments!