Anyone who loves VR has been sitting on edge of their seats, wishing for it to become the kind we see in sci-fi already. There's been a lot going on in recent years to raise the bar for VR experiences but we still aren't anywhere close to creating Stacks to create digital immortality as they do in Altered Carbon. While people are pondering on how to digitize a human soul and transcend it to virtual world, the fact remains that virtual reality hardware is nowhere near capable of catering it.
Tech giants, like Google, Facebook and Microsoft have taken it upon themselves to surf the waters of technology and keep pushing them to bring the next biggest wave of VR. That's how we have moved from giant, soul crushing headsets that felt more like standing in gallows to powerful, standalone ones that are light enough that you can easily wear them around your head. From virtual reality to mixed reality, Hololens to Magic Leap, investors and developers are constantly focusing their resources on coming up with new ways to interact in virtual world.
However, there's one thing that's been pushed to the background: Experiences. It's not that VR experiences are not being made. Rather, the ones that are released don't hold enough potential to convince users to get their own VR rigs, eventually leading to mass adoption. We can't really expect VR to reach the masses without reaching the masses, right? This is why public institutions play a crucial part in VR adoption, because it provides a direct parallel to ways VR can be experienced through immersive and spatial nature of technology.
Take a look at the gaming industry. The reason it became one of the hottest VR industries is because gaming industry offers a big chunk of users who are already interested in upping their game and virtual reality is a pretty cool way to do that. However, the most accessible way for gamers (who can't afford the high-end rigs) to try it out is going to be a VR arcade that's still a little heavy on the pocket.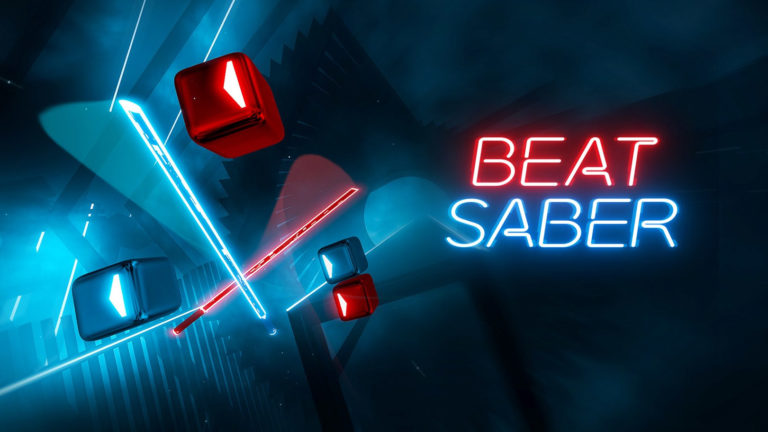 Likewise, VR theaters are gaining traction as more and more experiences are being created, each different and more creative than the previous one. There's the example of award winning experience of Crow: The Legend that takes you on an epic journey where you become a part of the narrative without making it a drag. As the story unfolds and Crow takes it upon himself to bring warmth back to his home, you can perform a few interactive actions and can even look around to get your fill of the virtual environment.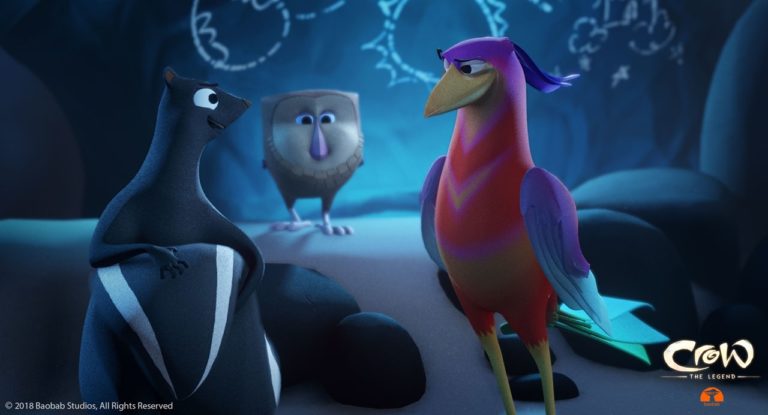 On the other hand, there are experiences like Draw Me Close that are hybrid in nature and can be experienced both in VR and on stage. Audience can walk through a simulation by having real physical interaction, with live actors who open and shut doors and windows, and even hug or hold audience prompted by the story. This latest experience has brought forward a new potential of VR, creating emotional connections and real interactions for users, something that has been coveted by them from the very beginning.
Public venues seem to be crucial destinations for the future of virtual reality. This doesn't mean that hardware cycles are not important enough. Rather, balancing experiences and hardware iterations on a measuring scale, without tipping the weight on either side will likely push the technology beyond the position it currently stands on. It makes sense to understand and create something appealing for the audience first before expecting them to buy products that don't have that 'X' factor that they desire. Since developers are already riding shotgun, perhaps putting more creatives in the driving seat can finally bring the change that we've all been waiting for.
Facebook Notice for EU! You need to login to view and post FB Comments!