Terra Virtua is up to speed with it's Digital Collectibles Market Place. For those who do not know, Big Immersive has put countless hours into the development of one of the world's first Digital Collectibles Market Place, based on blockchain technology, which ensures to provide security and privacy to it's users. Digital Collectibles, in the form of NFTs (Non-Fungible Tokens) are a thing of the future. They are unique, just as real life collectibles and antiquities, only they do not wear over time, require no maintenance and are securely locked in the user's digital wallet.
Now as you might know, Terra Virtua has it's own collectibles, known as the TV Avatars, a jolly bunch of cute, egg headed robots that vary greatly in both aesthetics and lore. However, as of recent times, Terra Virtua has joined hands with a media giant, which has been around for years, with titles that need no introduction, with characters famous across the globe, know to both old and young. So enough with the teasing, what IS this acclaimed company? Well…Legendary Pictures of course!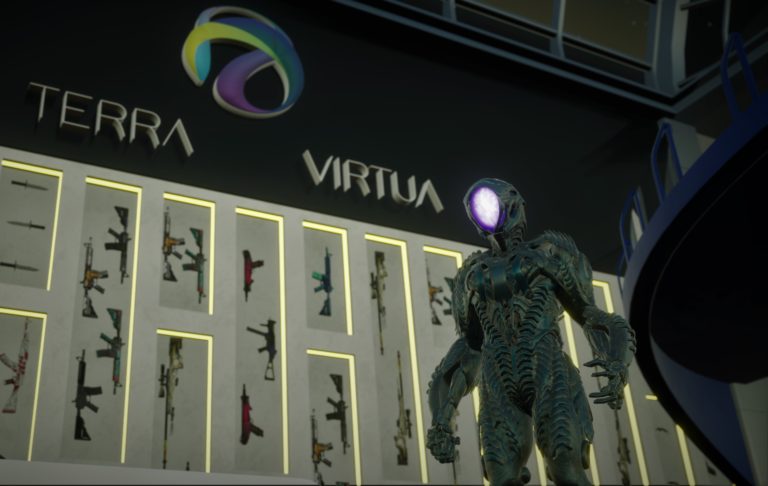 Legendary has been interested in Terra Virtua's concept of immersive NFT collection and wanted a taste of the action. With superb collaboration from both ends, Terra Virtua's first ever NFTs for Legendary Pictures were available at the New York Comic Con 2019. Legendary's first collection will be of the characters from the hit Netflix series Lost In Space. At the Lost In Space panel at this year's NYCC, audiences could view the famous Alien Robot on stage through their phones in augmented reality. Once a user has collected all the LOS character models, they will be able to view it in their own personalized Hangar, as if they were really there in front of the user. So get your phones charged and your headsets ready, it's time to go digital!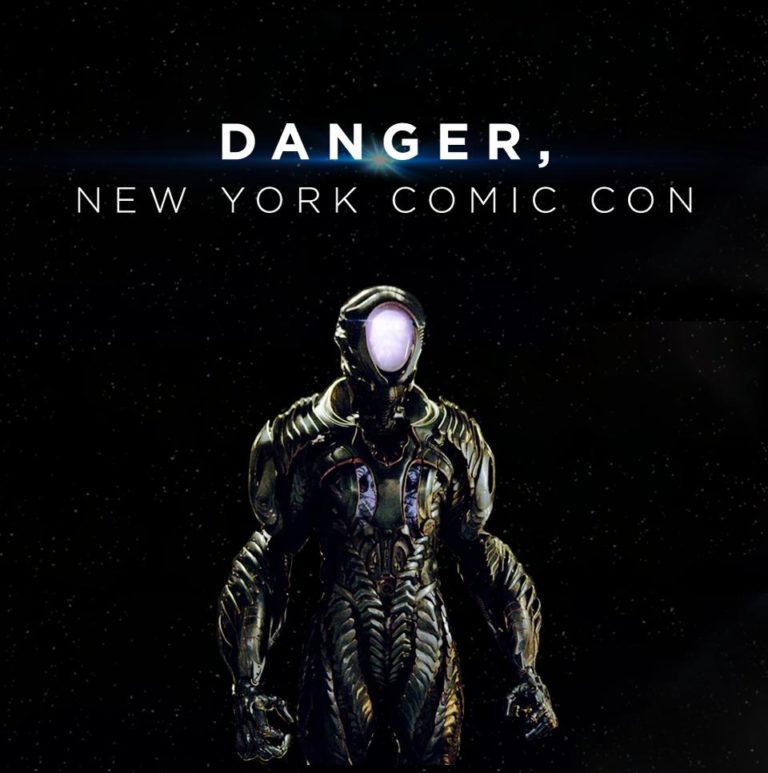 And this is merely the beginning of the venture; Big Immersive hopes that Legendary Pictures will join it further in developing not only NFTs for Lost In Space, but for countless other "Legendary" titles. The age of digital collectibles has finally come, and it's taking the entertainment world by storm!
Facebook Notice for EU! You need to login to view and post FB Comments!