Entering the era of Immersive computing, cognitive Technologies such as AI and VR are here to stay. Engagement with AI has become the new norm; it's all around us, in multiple ways that seemed impossible a few years ago although VR technologies have yet to breach that wall fully.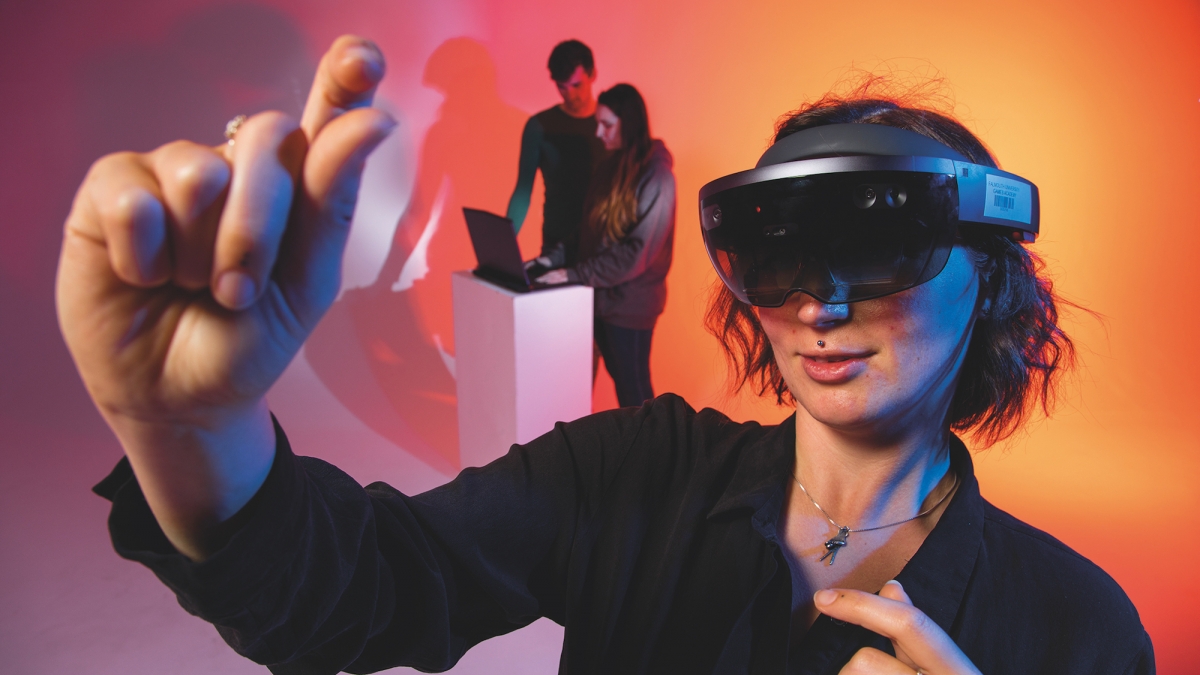 While there are still some technical issues with VR when it comes to optimization and rendering, the idea of using AI for virtual reality has emerged revealing a multitude of benefits. The reason being AI and big data are well suited for pattern recognition and hence, similar pattern generation. AI learns what we find engaging, and overtime modifies our experiences so the content we see is tailored just to our liking. This is one of the major reasons for smartphone addiction. 
Overtime, the applications of Virtual Reality will become more complex and sophisticated. With this our understanding of interacting with virtual environments will evolve as well. Here are a few of the effects of Virtual Reality experiences, enhanced by the power of AI.
Virtual Reality has made life like simulations a reality. Now, one is able to learn driving without having to put the life of an instructor in danger, or train to be a surgeon or a dentist. VR has provided safe and cost effective alternatives. The effect of these simulators can be enhanced using AI as AI can replace situations that may happen at random while learning from the user's behaviour. As the user improves, the system will present with a more challenging simulation. The simulator will be acting like a customizable trainer, allowing the user to level up instead of just a static trainer.
One of the major challenges faced in Virtual Reality is the delivery of realistic graphics which often results in lag and pixelated images. Ai techniques can be used for specific rendering, they can also be used for  compression of images allowing faster transmission without any understandable loss of quality.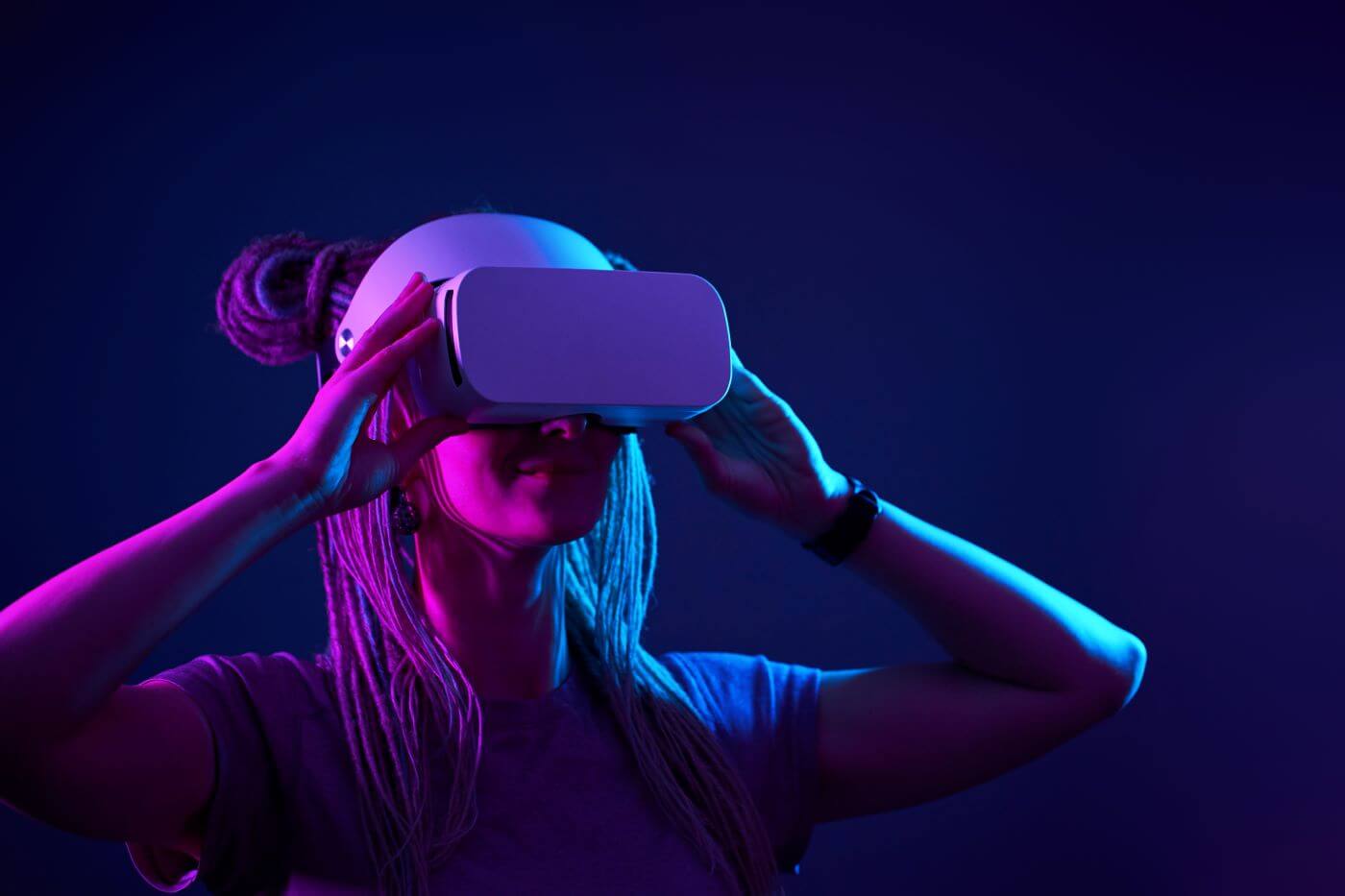 With the technology rapidly changing, it's only a matter of time before an entire digital existence will become a reality. The Oasis from Ready Player One will materialize which seems like a very safe option to socialize in these pandemic stricken times.
Facebook Notice for EU! You need to login to view and post FB Comments!